Insider Buying: EnSync Inc (ESNC) Major Shareholder Acquires 667,316 Shares of Stock
EnSync Inc (NYSEMKT:ESNC) major shareholder Jilun He bought 667,316 shares of the business's stock in a transaction dated Saturday, October 8th. The stock was bought at an average price of $1.07 per share, for a total transaction of $714,028.12. Following the purchase, the insider now owns 5,191,543 shares in the company, valued at approximately $5,554,951.01. The transaction was disclosed in a document filed with the SEC, which can be accessed through this hyperlink. Major shareholders that own more than 10% of a company's stock are required to disclose their sales and purchases with the SEC.
Jilun He also recently made the following trade(s):
On Thursday, September 29th, Jilun He bought 1,306,737 shares of EnSync stock. The stock was bought at an average price of $0.94 per share, for a total transaction of $1,228,332.78.
EnSync Inc (NYSEMKT:ESNC) traded down 1.4402% during midday trading on Tuesday, reaching $1.2592. 219,079 shares of the company traded hands. EnSync Inc has a 12 month low of $0.13 and a 12 month high of $1.30. The firm's 50 day moving average price is $0.84 and its 200 day moving average price is $0.47. The firm's market capitalization is $60.13 million.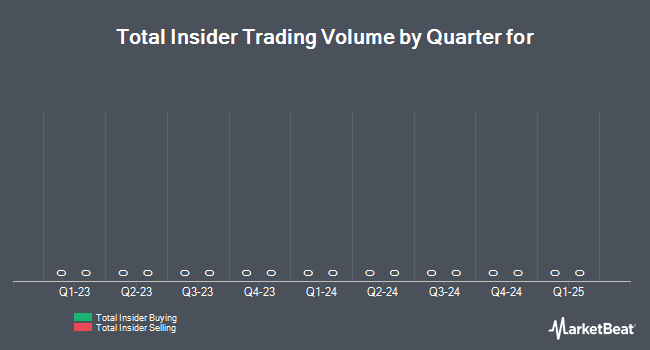 This story is the sole property of American Banking News and it was originally published by American Banking News. If you are reading this story on another website, that means this article was illegally copied and re-published to this website in violation of U.S. and International copyright law. The original version of this article is available at http://www.americanbankingnews.com/2016/10/11/insider-buying-ensync-inc-esnc-major-shareholder-acquires-667316-shares-of-stock.html
Separately, Zacks Investment Research lowered shares of EnSync from a "hold" rating to a "sell" rating in a research note on Thursday, September 15th.
About EnSync
EnSync, Inc, formerly ZBB Energy Corporation, develops, licenses, and manufactures energy management systems solutions serving the utility, commercial and industrial (C&I) building, utility, and off-grid markets. The Company develops and commercializes application solutions for advanced energy management systems critical to the transition from a coal-centric economy to one reliant on renewable energy sources.
Receive News & Ratings for EnSync Inc Daily - Enter your email address below to receive a concise daily summary of the latest news and analysts' ratings for EnSync Inc and related companies with MarketBeat.com's FREE daily email newsletter.