Insider Selling: Lorne Park Capital Partners Inc (LPC) Director Sells 31,000 Shares of Stock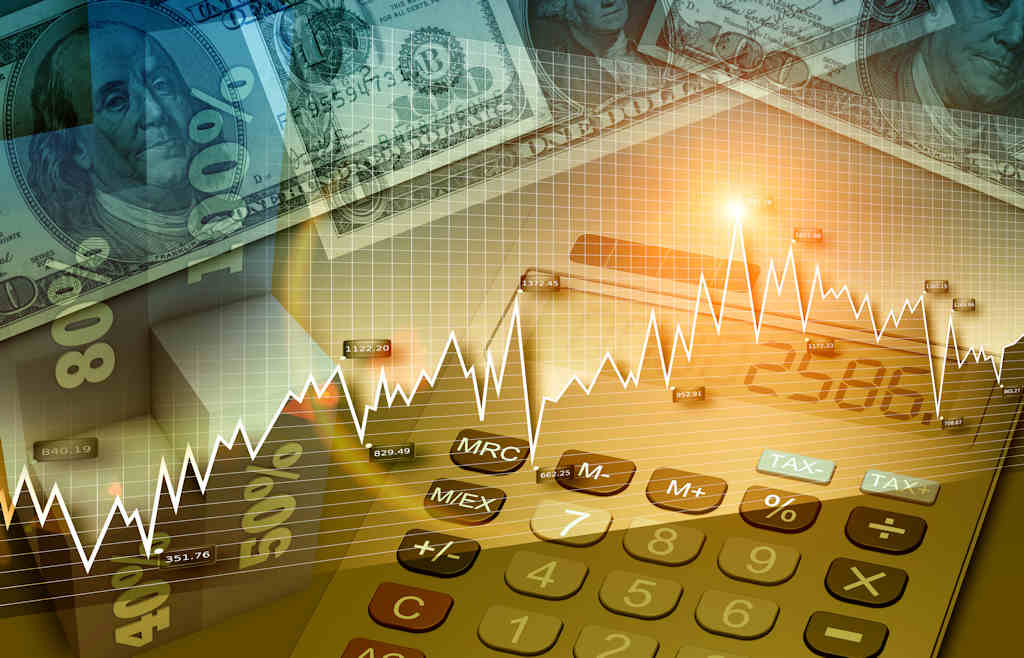 Lorne Park Capital Partners Inc (TSE:LPC) Director Stephen J. Meehan sold 31,000 shares of the stock in a transaction on Thursday, February 16th. The stock was sold at an average price of C$0.42, for a total transaction of C$13,020.00.
This piece of content was first reported by American Banking News and is the property of of American Banking News. If you are reading this piece of content on another site, it was illegally copied and republished in violation of US and international copyright and trademark laws. The legal version of this piece of content can be viewed at https://www.americanbankingnews.com/2017/02/17/insider-selling-lorne-park-capital-partners-inc-lpc-director-sells-31000-shares-of-stock.html.
Receive News & Ratings for Lorne Park Capital Partners Inc Daily - Enter your email address below to receive a concise daily summary of the latest news and analysts' ratings for Lorne Park Capital Partners Inc and related companies with MarketBeat.com's FREE daily email newsletter.