Cytori Therapeutics Inc (CYTX) Lowered to "Sell" at Zacks Investment Research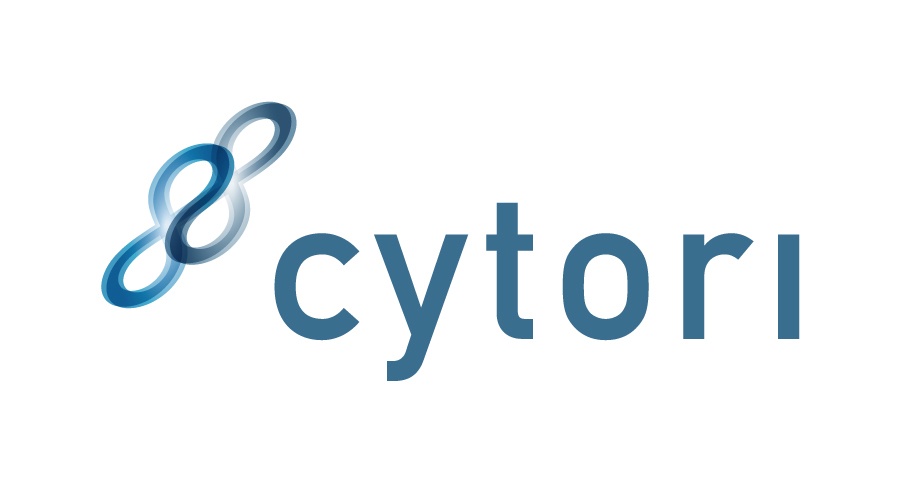 Cytori Therapeutics Inc (NASDAQ:CYTX) was downgraded by Zacks Investment Research from a "hold" rating to a "sell" rating in a report issued on Monday.
According to Zacks, "Cytori Therapeutics, Inc. is discovering and developing proprietary cell-based therapeutics utilizing adult stem and regenerative cells derived from adipose tissue, also known as fat. The Company's preclinical investigational therapies target cardiovascular disease, spine and orthopedic conditions, gastrointestinal disorders, and new approaches for aesthetic and reconstructive surgery. To facilitate processing and delivery of adipose stem and regenerative cells, Cytori has developed its proprietary Celution System to isolate and concentrate a patient's own stem and regenerative cells in about an hour. This system will dramatically improve the speed in which personalized cell-based therapies can be delivered to patients. "
Several other brokerages also recently issued reports on CYTX. Maxim Group increased their price objective on shares of Cytori Therapeutics from $6.00 to $10.00 and gave the company a "buy" rating in a research report on Wednesday, February 15th. B. Riley started coverage on shares of Cytori Therapeutics in a research report on Wednesday, December 21st. They issued a "buy" rating and a $5.75 price objective for the company.
This article was originally published by and is the sole property of American Banking News. If you happen to be reading this article on another website, it was stolen and illegally republished in violation of U.S. and International copyright law. The original version of this story can be read at https://www.americanbankingnews.com/2017/03/20/cytori-therapeutics-inc-cytx-lowered-to-sell-at-zacks-investment-research.html
Cytori Therapeutics (NASDAQ:CYTX) remained flat at $1.65 during mid-day trading on Monday. 34,863 shares of the company's stock were exchanged. Cytori Therapeutics has a one year low of $1.36 and a one year high of $5.44. The company's 50-day moving average is $1.68 and its 200-day moving average is $1.74. The company's market capitalization is $33.83 million.
Your IP Address:
A hedge fund recently raised its stake in Cytori Therapeutics stock. Perkins Capital Management Inc. boosted its stake in shares of Cytori Therapeutics Inc (NASDAQ:CYTX) by 0.3% during the third quarter, according to its most recent Form 13F filing with the Securities and Exchange Commission. The firm owned 389,065 shares of the company's stock after buying an additional 1,213 shares during the period. Perkins Capital Management Inc. owned 1.90% of Cytori Therapeutics worth $790,000 at the end of the most recent reporting period. 14.17% of the stock is currently owned by institutional investors and hedge funds.
About Cytori Therapeutics
Cytori Therapeutics, Inc (Cytori) is a biotechnology company engaged in the development of treatments and devices for a range of disorders using cells as a key part of the therapy. The Company develops cellular therapeutics formulated and optimized for specific diseases and medical conditions and related products.
Get a free copy of the Zacks research report on Cytori Therapeutics (CYTX)
For more information about research offerings from Zacks Investment Research, visit Zacks.com
Receive News & Ratings for Cytori Therapeutics Inc Daily - Enter your email address below to receive a concise daily summary of the latest news and analysts' ratings for Cytori Therapeutics Inc and related companies with MarketBeat.com's FREE daily email newsletter.