E.On Se (EONGY) Stock Rating Lowered by Zacks Investment Research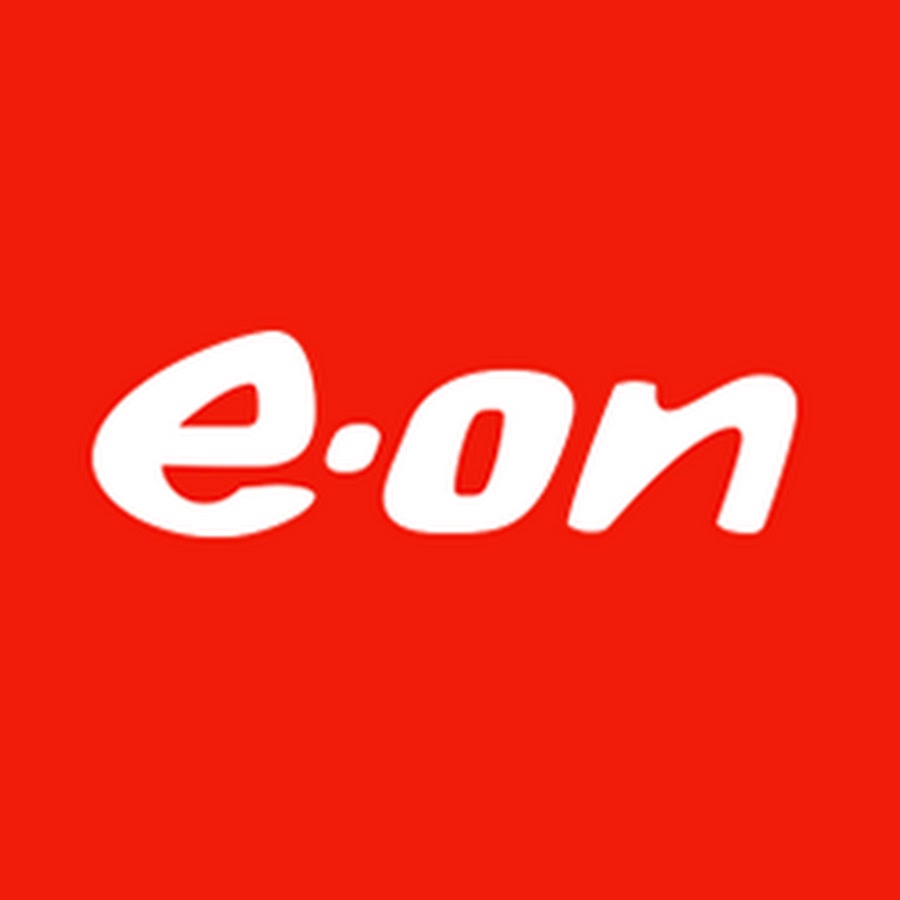 E.On Se (NASDAQ:EONGY) was downgraded by Zacks Investment Research from a "hold" rating to a "sell" rating in a research report issued to clients and investors on Monday.
According to Zacks, "E.ON AG is the world's largest investor-owned energy service provider with operations in the following businesses: energy, chemicals, real estate, oil, telecommunications, distribution/logistics, aluminum and silicon wafers. "
Other analysts have also recently issued research reports about the company. Societe Generale raised E.On Se from a "hold" rating to a "buy" rating in a research report on Tuesday, November 29th. HSBC Holdings plc raised E.On Se from a "reduce" rating to a "hold" rating in a research report on Monday, November 28th. Finally, Royal Bank of Canada raised E.On Se from an "underperform" rating to a "sector perform" rating in a research report on Friday, March 10th. Two analysts have rated the stock with a sell rating, two have assigned a hold rating and one has given a buy rating to the company's stock. The stock currently has a consensus rating of "Hold".
This article was originally published by and is the sole property of American Banking News. If you happen to be reading this article on another website, it was stolen and illegally republished in violation of U.S. and International copyright law. The original version of this story can be read at https://www.americanbankingnews.com/2017/03/20/e-on-se-eongy-stock-rating-lowered-by-zacks-investment-research.html
Shares of E.On Se (NASDAQ:EONGY) traded up 1.52% during mid-day trading on Monday, reaching $7.70. The company's stock had a trading volume of 179,556 shares. E.On Se has a 12-month low of $6.38 and a 12-month high of $10.81. The firm's 50-day moving average price is $7.63 and its 200 day moving average price is $7.45. The firm's market cap is $15.03 billion.
Your IP Address:
E.On Se Company Profile
E.ON SE is a provider of energy solutions. The Company's segments include global units and regional units. The Company's global units include Generation, which consists of the Company's conventional (fossil and nuclear) generation assets in Europe; Renewables, which includes its carbon-sourcing and renewables businesses; Global Commodities, which buys and sells electricity, natural gas, liquefied natural gas (LNG), oil, coal, freight, biomass and carbon allowances, and Exploration & Production, which includes the Company's exploration and production business in the focus regions, North Sea (the United Kingdom and Norway) and Russia.
Get a free copy of the Zacks research report on E.On Se (EONGY)
For more information about research offerings from Zacks Investment Research, visit Zacks.com
Receive News & Ratings for E.On Se Daily - Enter your email address below to receive a concise daily summary of the latest news and analysts' ratings for E.On Se and related companies with MarketBeat.com's FREE daily email newsletter.