Esperion Therapeutics Inc (ESPR) Upgraded by Credit Suisse Group AG to "Neutral"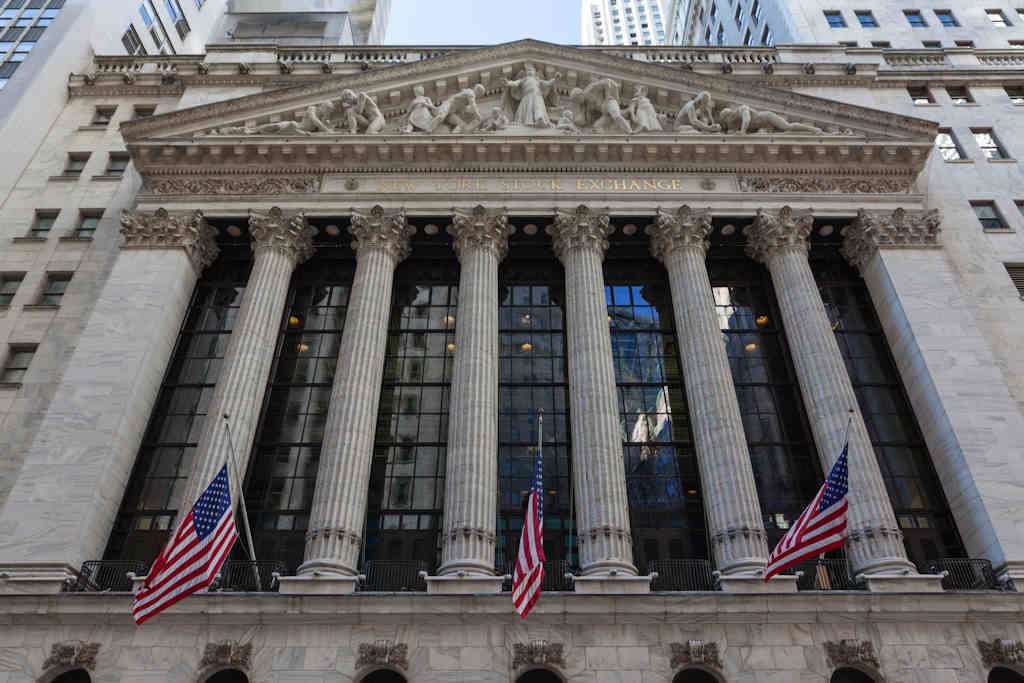 Esperion Therapeutics Inc (NDAQ:ESPR) was upgraded by equities research analysts at Credit Suisse Group AG from an "underperform" rating to a "neutral" rating in a report released on Monday, StockTargetPrices.com reports.
A number of other equities analysts have also issued reports on the stock. Royal Bank of Canada raised their price target on shares of Esperion Therapeutics from $20.00 to $30.00 and gave the stock a "sector perform" rating in a research report on Thursday, February 23rd. Citigroup Inc raised shares of Esperion Therapeutics from a "neutral" rating to a "buy" rating in a research report on Tuesday, February 28th.
Esperion Therapeutics (NDAQ:ESPR) traded up 74.14% during trading on Monday, hitting $41.22. 30,479,151 shares of the stock traded hands. The stock's market cap is $929.72 million. The stock has a 50 day moving average price of $23.80 and a 200-day moving average price of $15.00. Esperion Therapeutics has a 52-week low of $9.40 and a 52-week high of $42.59.
This article was originally published by and is the sole property of American Banking News. If you happen to be reading this article on another website, it was stolen and illegally republished in violation of U.S. and International copyright law. The original version of this story can be read at https://www.americanbankingnews.com/2017/03/20/esperion-therapeutics-inc-espr-upgraded-by-credit-suisse-group-ag-to-neutral.html
Your IP Address:
Esperion Therapeutics Company Profile
Esperion Therapeutics, Inc is a lipid management company. The Company is a late-stage pharmaceutical company focused on developing and commercializing once-daily, oral therapies for the treatment of patients with elevated low-density lipoprotein cholesterol (LDL-C). With a targeted mechanism of action, bempedoic acid, the Company's lead product candidate, is an orally available, once-daily adenosine triphosphate (ATP)-citrate lyase (ACL) inhibitor that reduces cholesterol biosynthesis and lowers elevated levels of LDL-C by up-regulating the LDL receptor, but with reduced potential for muscle-related side effects.

Receive News & Ratings for Esperion Therapeutics Inc Daily - Enter your email address below to receive a concise daily summary of the latest news and analysts' ratings for Esperion Therapeutics Inc and related companies with MarketBeat.com's FREE daily email newsletter.