Imperial Brands PLC (IMBBY) Downgraded to Hold at Zacks Investment Research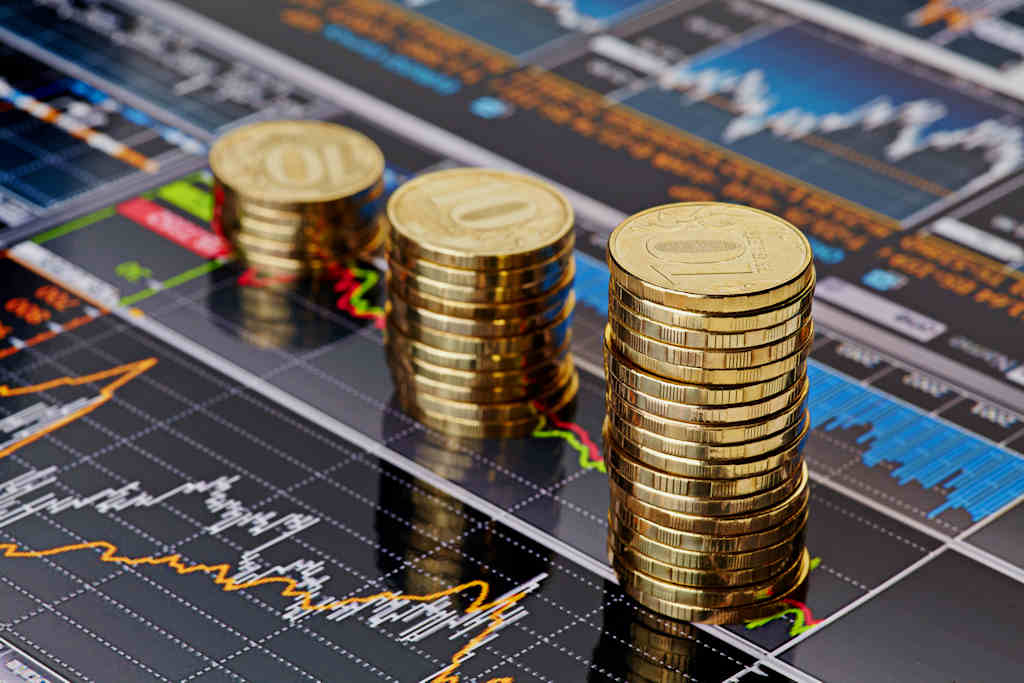 Imperial Brands PLC (NASDAQ:IMBBY) was downgraded by Zacks Investment Research from a "buy" rating to a "hold" rating in a report released on Monday.
According to Zacks, "Imperial Brands PLC manufactures, markets and sells tobacco and tobacco-related products. It offers cigarettes, fine cut tobacco, papers, cigars, snus and smokeless tobacco products. Imperial Brands PLC, formerly known as Imperial Tobacco Group PLC, is based in Bristol, the United Kingdom. "
Separately, Credit Suisse Group AG upgraded Imperial Brands PLC from a "neutral" rating to an "outperform" rating and raised their target price for the company from $41.90 to $55.84 in a research note on Wednesday, March 1st.
This article was originally published by and is the sole property of American Banking News. If you happen to be reading this article on another website, it was stolen and illegally republished in violation of U.S. and International copyright law. The original version of this story can be read at https://www.americanbankingnews.com/2017/03/20/imperial-brands-plc-imbby-downgraded-to-hold-at-zacks-investment-research.html
Imperial Brands PLC (NASDAQ:IMBBY) traded down 0.6157% during mid-day trading on Monday, reaching $48.8275. The company's stock had a trading volume of 38,586 shares. The company has a market cap of $46.64 billion and a price-to-earnings ratio of 60.8064. The firm has a 50 day moving average price of $47.68 and a 200 day moving average price of $47.10. Imperial Brands PLC has a 52-week low of $41.90 and a 52-week high of $55.84.
Your IP Address:
Imperial Brands PLC Company Profile
Imperial Brands PLC, formerly Imperial Tobacco Group PLC, is a fast-moving consumer goods company. The Company offers a range of cigarettes, fine cut and smokeless tobaccos, papers and cigars. The Company's segments include Growth Markets, USA, Returns Markets North, Returns Markets South and Logistics.
Get a free copy of the Zacks research report on Imperial Brands PLC (IMBBY)
For more information about research offerings from Zacks Investment Research, visit Zacks.com
Receive News & Ratings for Imperial Brands PLC Daily - Enter your email address below to receive a concise daily summary of the latest news and analysts' ratings for Imperial Brands PLC and related companies with MarketBeat.com's FREE daily email newsletter.