Kaiser Aluminum Corp. (KALU) Lifted to Buy at Sidoti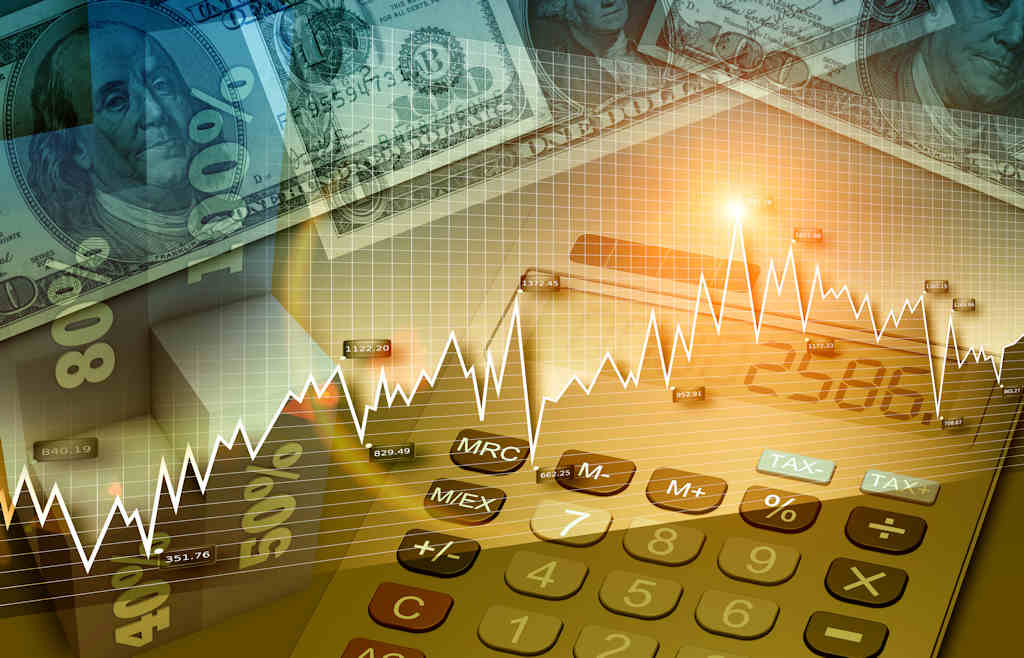 Kaiser Aluminum Corp. (NDAQ:KALU) was upgraded by investment analysts at Sidoti from a "neutral" rating to a "buy" rating in a report issued on Monday, StockTargetPrices.com reports.
Shares of Kaiser Aluminum Corp. (NDAQ:KALU) traded up 2.54% during midday trading on Monday, hitting $80.48. The company had a trading volume of 209,179 shares. The company has a 50-day moving average of $79.33 and a 200-day moving average of $80.60. Kaiser Aluminum Corp. has a 12 month low of $69.41 and a 12 month high of $96.06. The company has a market capitalization of $1.41 billion and a PE ratio of 15.81.
Your IP Address:
This article was originally published by and is the sole property of American Banking News. If you happen to be reading this article on another website, it was stolen and illegally republished in violation of U.S. and International copyright law. The original version of this story can be read at https://www.americanbankingnews.com/2017/03/20/kaiser-aluminum-corp-kalu-lifted-to-buy-at-sidoti.html
About Kaiser Aluminum Corp.
Kaiser Aluminum Corporation manufactures and sells semi-fabricated specialty aluminum mill products. The Company operates in the Fabricated Products segment. The Company's Fabricated Products segment focuses on producing rolled, extruded and drawn aluminum products used principally for aerospace and defense, automotive and general engineering products that include consumer durables, electronics, electrical and machinery and equipment applications.

Receive News & Ratings for Kaiser Aluminum Corp. Daily - Enter your email address below to receive a concise daily summary of the latest news and analysts' ratings for Kaiser Aluminum Corp. and related companies with MarketBeat.com's FREE daily email newsletter.