Maky Zanganeh Acquires 18,240 Shares of Pulse Biosciences Inc (PLSE) Stock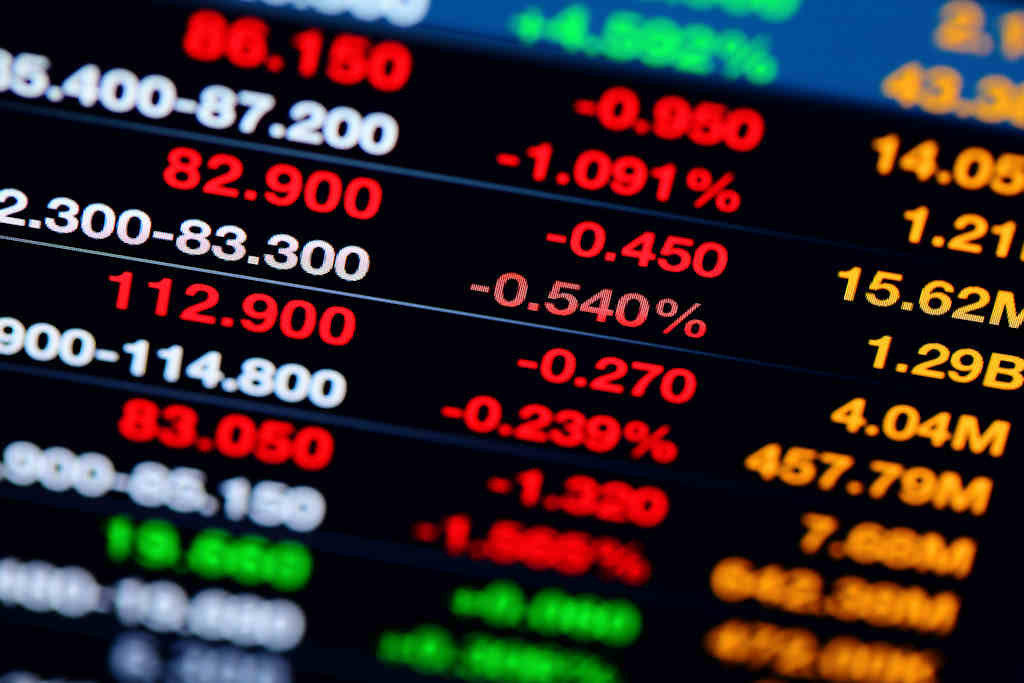 Pulse Biosciences Inc (NASDAQ:PLSE) Director Maky Zanganeh acquired 18,240 shares of the company's stock in a transaction dated Monday, March 20th. The stock was acquired at an average price of $23.34 per share, with a total value of $425,721.60. Following the purchase, the director now owns 263,935 shares in the company, valued at approximately $6,160,242.90. The transaction was disclosed in a filing with the SEC, which can be accessed through the SEC website.
Shares of Pulse Biosciences Inc (NASDAQ:PLSE) traded down 5.96% during trading on Monday, hitting $23.03. 426,087 shares of the stock were exchanged. Pulse Biosciences Inc has a 1-year low of $4.03 and a 1-year high of $25.15. The company's market cap is $306.62 million. The firm's 50-day moving average is $13.18 and its 200 day moving average is $7.81.
Your IP Address:
This article was originally published by and is the sole property of American Banking News. If you happen to be reading this article on another website, it was stolen and illegally republished in violation of U.S. and International copyright law. The original version of this story can be read at https://www.americanbankingnews.com/2017/03/20/maky-zanganeh-acquires-18240-shares-of-pulse-biosciences-inc-plse-stock.html
Pulse Biosciences Company Profile
Pulse Biosciences, Inc, formerly Electroblate, Inc, is a development-stage medical device company using a platform technology called Nano-Pulse Electro-Signaling (NPES). NPES is a local and drug-free technology that utilizes nanosecond pulsed electric fields to induce cell signaling and the activation of cellular pathways in tissue.
Receive News & Ratings for Pulse Biosciences Inc Daily - Enter your email address below to receive a concise daily summary of the latest news and analysts' ratings for Pulse Biosciences Inc and related companies with MarketBeat.com's FREE daily email newsletter.