Robert Alexander Archer Sells 20,000 Shares of Great Panther Silver Ltd (GPR) Stock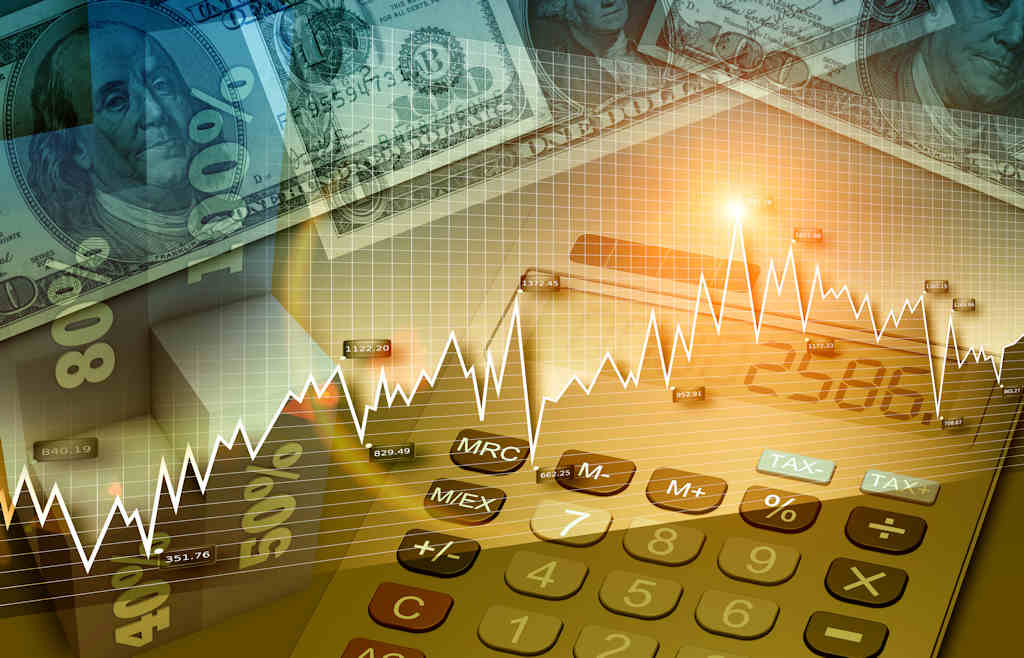 Great Panther Silver Ltd (TSE:GPR) (NYSE:GPL) Director Robert Alexander Archer sold 20,000 shares of the firm's stock in a transaction on Monday, March 20th. The stock was sold at an average price of C$2.35, for a total transaction of C$47,000.00.
Shares of Great Panther Silver Ltd (TSE:GPR) traded up 2.19% during midday trading on Monday, reaching $2.33. 222,280 shares of the company's stock were exchanged. The stock's market cap is $390.78 million. Great Panther Silver Ltd has a 12-month low of $1.13 and a 12-month high of $2.95. The stock's 50 day moving average is $2.54 and its 200-day moving average is $2.08.
Your IP Address:
This article was originally published by and is the sole property of American Banking News. If you happen to be reading this article on another website, it was stolen and illegally republished in violation of U.S. and International copyright law. The original version of this story can be read at https://www.americanbankingnews.com/2017/03/20/robert-alexander-archer-sells-20000-shares-of-great-panther-silver-ltd-gpr-stock.html
About Great Panther Silver
Great Panther Silver Limited (Great Panther) is a silver mining, and precious metals producer and exploration company. The Company holds interests in the Topia Mine and the Guanajuato Mine Complex (GMC). The Company's segments include GMC, Topia, Exploration and Corporate. The Topia operations produce silver, gold, lead and zinc.
Receive News & Ratings for Great Panther Silver Ltd Daily - Enter your email address below to receive a concise daily summary of the latest news and analysts' ratings for Great Panther Silver Ltd and related companies with MarketBeat.com's FREE daily email newsletter.