Roth Capital Increases Nektar Therapeutics (NKTR) Price Target to $31.00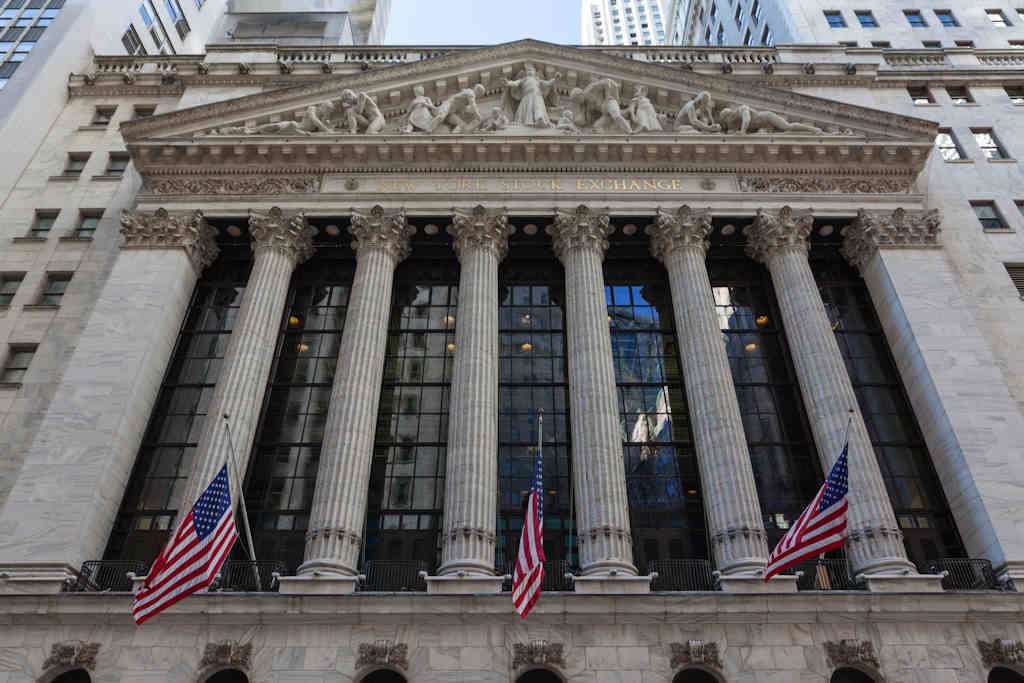 Nektar Therapeutics (NDAQ:NKTR) had its price target increased by Roth Capital from $23.00 to $31.00 in a research note issued to investors on Monday, StockTargetPrices.com reports. The brokerage presently has a "buy" rating on the stock.
Shares of Nektar Therapeutics (NDAQ:NKTR) traded up 42.65% during trading on Monday, reaching $22.11. 15,339,226 shares of the company's stock were exchanged. The company has a 50 day moving average of $13.78 and a 200 day moving average of $14.35. The firm's market capitalization is $3.40 billion. Nektar Therapeutics has a 52-week low of $11.41 and a 52-week high of $22.32.
Your IP Address:
This article was originally published by and is the sole property of American Banking News. If you happen to be reading this article on another website, it was stolen and illegally republished in violation of U.S. and International copyright law. The original version of this story can be read at https://www.americanbankingnews.com/2017/03/20/roth-capital-increases-nektar-therapeutics-nktr-price-target-to-31-00.html
Nektar Therapeutics Company Profile
Nektar Therapeutics is a biopharmaceutical company. The Company is engaged in the development of a pipeline of drug candidates that utilize its PEGylation and advanced polymer conjugate technology platforms, which are designed to enable the development of new molecular entities that target known mechanisms of action.

Receive News & Ratings for Nektar Therapeutics Daily - Enter your email address below to receive a concise daily summary of the latest news and analysts' ratings for Nektar Therapeutics and related companies with MarketBeat.com's FREE daily email newsletter.