Nobilis Health Corp Forecasted to Earn Q1 2017 Earnings of ($0.10) Per Share (HLTH)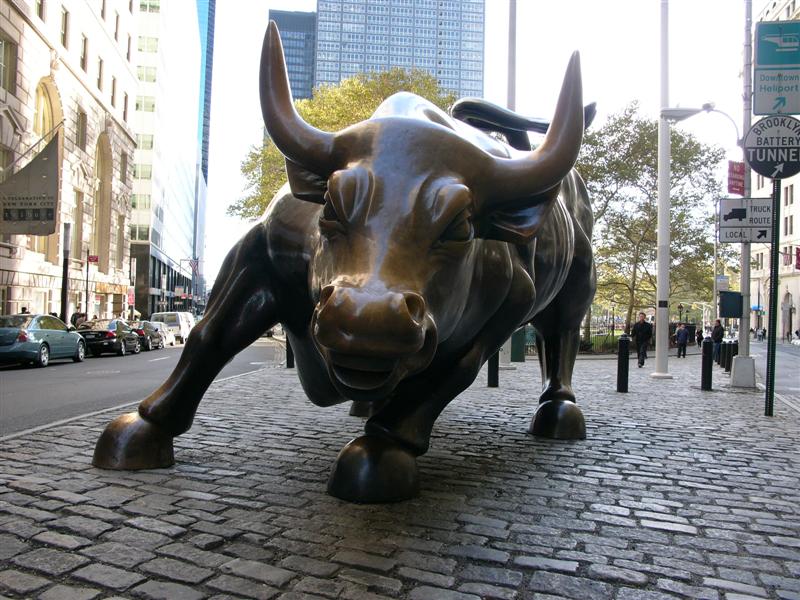 Nobilis Health Corp (ARCA:HLTH) – Stock analysts at Craig Hallum issued their Q1 2017 earnings per share estimates for Nobilis Health Corp in a research note issued to investors on Monday. Craig Hallum analyst C. Haff forecasts that the firm will post earnings of ($0.10) per share for the quarter. Craig Hallum currently has a "Hold" rating on the stock. Craig Hallum also issued estimates for Nobilis Health Corp's Q2 2017 earnings at ($0.01) EPS, Q3 2017 earnings at ($0.02) EPS, Q4 2017 earnings at $0.17 EPS and FY2018 earnings at $0.09 EPS.
Your IP Address:
Nobilis Health Corp (ARCA:HLTH) opened at 1.70 on Tuesday. Nobilis Health Corp has a 1-year low of $1.25 and a 1-year high of $4.66. The company has a market capitalization of $132.27 million, a PE ratio of 21.25 and a beta of -0.95. The company has a 50 day moving average of $2.06 and a 200 day moving average of $2.63.
This article was originally published by and is the sole property of American Banking News. If you happen to be reading this article on another website, it was stolen and illegally republished in violation of U.S. and International copyright law. The original version of this story can be read at https://www.americanbankingnews.com/2017/03/21/nobilis-health-corp-forecasted-to-earn-q1-2017-earnings-of-0-10-per-share-hlth.html
Nobilis Health Corp Company Profile
Nobilis Health Corp. (Nobilis) owns and manages healthcare facilities in the States of Texas and Arizona, consisting primarily of ambulatory surgery centers (ASCs) and acute-care and surgical hospitals. The Company's segments include Medical Services, Marketing Services and Corporate. The Medical Services segment owns and manages approximately nine healthcare facilities in Texas and Arizona; over four hospitals, and approximately five ambulatory surgery centers.
Receive News & Ratings for Nobilis Health Corp Daily - Enter your email address below to receive a concise daily summary of the latest news and analysts' ratings for Nobilis Health Corp and related companies with MarketBeat.com's FREE daily email newsletter.