Qiwi PLC (QIWI) to Release Quarterly Earnings on Wednesday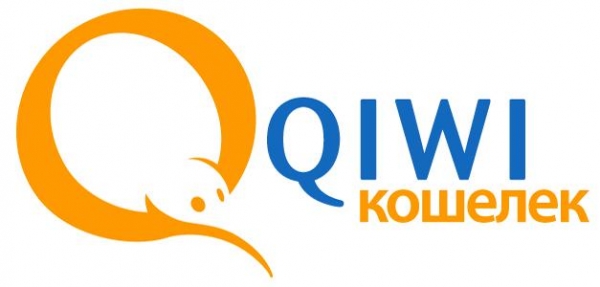 Qiwi PLC (NASDAQ:QIWI) is set to announce its earnings results before the market opens on Wednesday, March 22nd. Analysts expect the company to announce earnings of $0.20 per share for the quarter.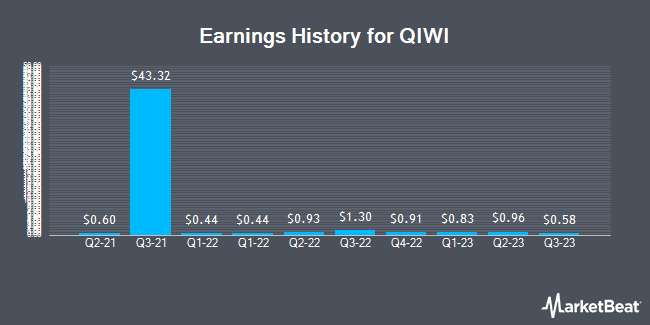 Qiwi PLC (NASDAQ:QIWI) opened at 17.31 on Tuesday. Qiwi PLC has a 12 month low of $10.42 and a 12 month high of $17.36. The company has a market capitalization of $1.05 billion, a PE ratio of 8.37 and a beta of 3.54. The company has a 50-day moving average price of $14.73 and a 200 day moving average price of $13.87.
An institutional investor recently raised its position in Qiwi PLC stock. State Street Corp raised its position in Qiwi PLC (NASDAQ:QIWI) by 8.6% during the fourth quarter, according to its most recent filing with the Securities and Exchange Commission (SEC). The fund owned 46,495 shares of the company's stock after buying an additional 3,681 shares during the period. State Street Corp owned about 0.08% of Qiwi PLC worth $594,000 as of its most recent filing with the SEC. Institutional investors own 41.87% of the company's stock.
This article was originally published by and is the sole property of American Banking News. If you happen to be reading this article on another website, it was stolen and illegally republished in violation of U.S. and International copyright law. The original version of this story can be read at https://www.americanbankingnews.com/2017/03/21/qiwi-plc-qiwi-to-release-quarterly-earnings-on-wednesday.html
Your IP Address:
Separately, Zacks Investment Research raised Qiwi PLC from a "strong sell" rating to a "hold" rating in a report on Wednesday, January 25th.
Qiwi PLC Company Profile
QIWI plc is a provider of payment services in Russia and the Commonwealth of Independent States (CIS). The Company's network enables payment services across physical, online and mobile channels. The Company operates in target markets and customer segments. It had deployed over 16.1 million virtual wallets, approximately 172,000 kiosks and terminals, and enabled merchants to accept cash and electronic payments.
Receive News & Ratings for Qiwi PLC Daily - Enter your email address below to receive a concise daily summary of the latest news and analysts' ratings for Qiwi PLC and related companies with MarketBeat.com's FREE daily email newsletter.