Rakuten Inc (RKUNY) Downgraded to Sell at Zacks Investment Research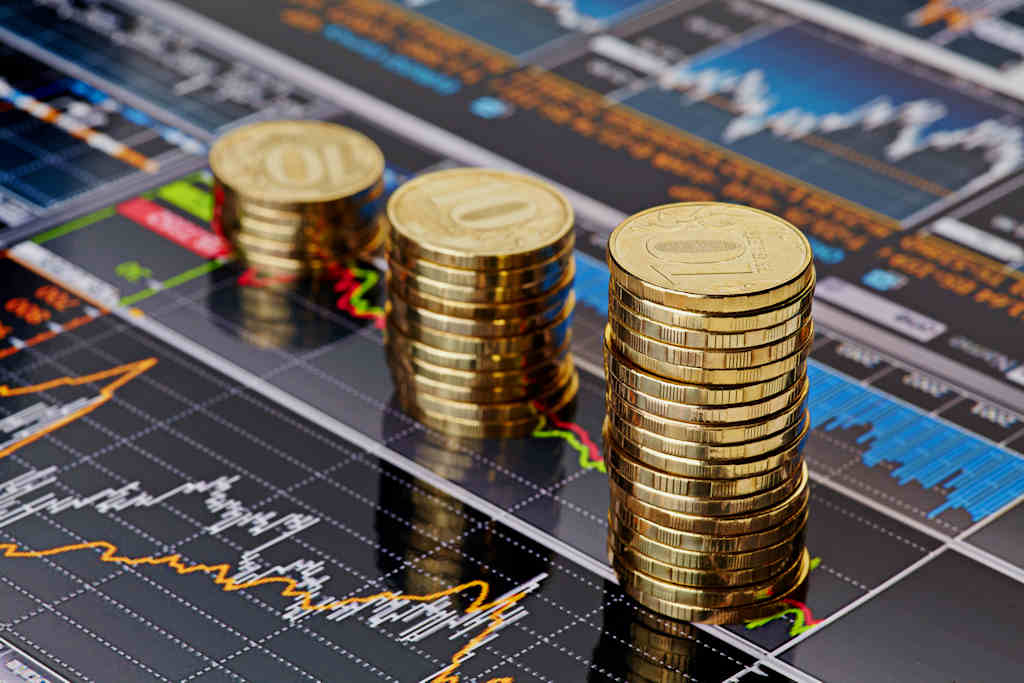 Rakuten Inc (NASDAQ:RKUNY) was downgraded by Zacks Investment Research from a "hold" rating to a "sell" rating in a research note issued on Tuesday.
According to Zacks, "Rakuten, Inc. engages in the internet services business. Its operating segments consist of Internet Services, FinTech and Others. Internet Services segment manages e-commerce, online cash-back, travel booking, and portal and digital content sites. FinTech segment provides services over the internet related to banking and securities, credit cards, life insurance and electronic money. Others segment includes the provision of messaging and communication services and management of a Japanese professional baseball team. Rakuten, Inc. is headquartered in Tokyo, Japan. "
Shares of Rakuten Inc (NASDAQ:RKUNY) opened at 9.84 on Tuesday. The stock has a market cap of $14.04 billion and a P/E ratio of 42.60. The company has a 50 day moving average price of $9.68 and a 200 day moving average price of $10.96. Rakuten Inc has a 12-month low of $9.00 and a 12-month high of $13.97.
This article was originally published by and is the sole property of American Banking News. If you happen to be reading this article on another website, it was stolen and illegally republished in violation of U.S. and International copyright law. The original version of this story can be read at https://www.americanbankingnews.com/2017/03/21/rakuten-inc-rkuny-downgraded-to-sell-at-zacks-investment-research.html
Your IP Address:
Get a free copy of the Zacks research report on Rakuten Inc (RKUNY)
For more information about research offerings from Zacks Investment Research, visit Zacks.com
Receive News & Ratings for Rakuten Inc Daily - Enter your email address below to receive a concise daily summary of the latest news and analysts' ratings for Rakuten Inc and related companies with MarketBeat.com's FREE daily email newsletter.