Seaport Global Securities Reaffirms Buy Rating for Radiant Logistics Inc (RLGT)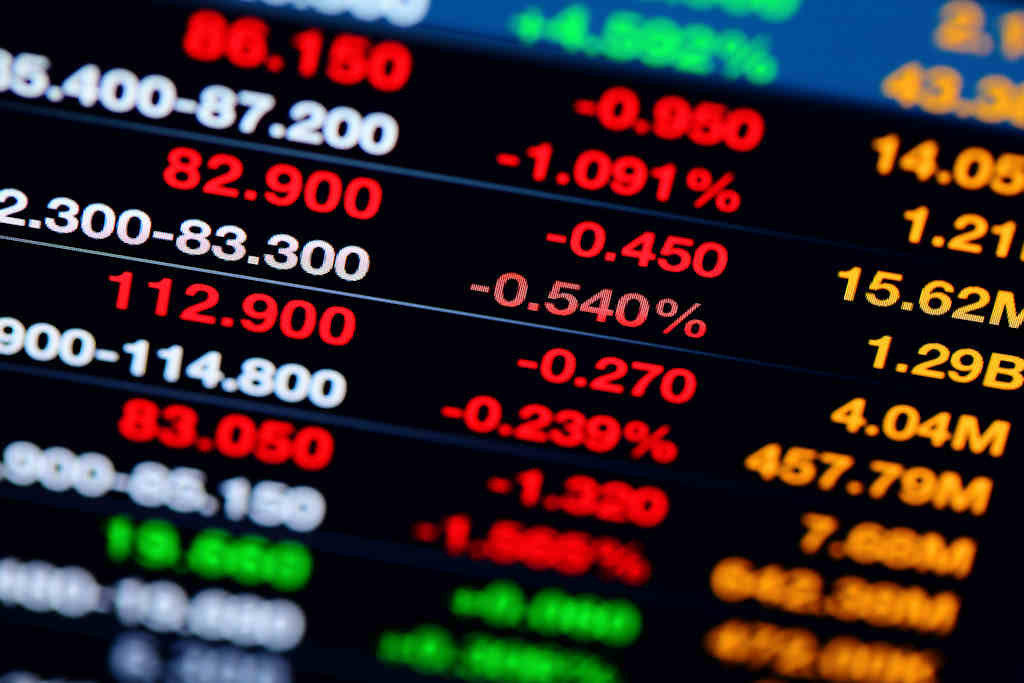 Radiant Logistics Inc (ARCA:RLGT)'s stock had its "buy" rating reaffirmed by stock analysts at Seaport Global Securities in a report issued on Friday.
Radiant Logistics (ARCA:RLGT) opened at 5.05 on Friday. The firm has a market capitalization of $245.10 million and a P/E ratio of 420.83. The firm has a 50-day moving average price of $4.86 and a 200-day moving average price of $3.65. Radiant Logistics has a 52 week low of $2.45 and a 52 week high of $5.96.
Your IP Address:
Receive News & Ratings for Radiant Logistics Inc Daily - Enter your email address below to receive a concise daily summary of the latest news and analysts' ratings for Radiant Logistics Inc and related companies with MarketBeat.com's FREE daily email newsletter.