Supergroup Plc, Cheltenham (SEPGY) Upgraded at Zacks Investment Research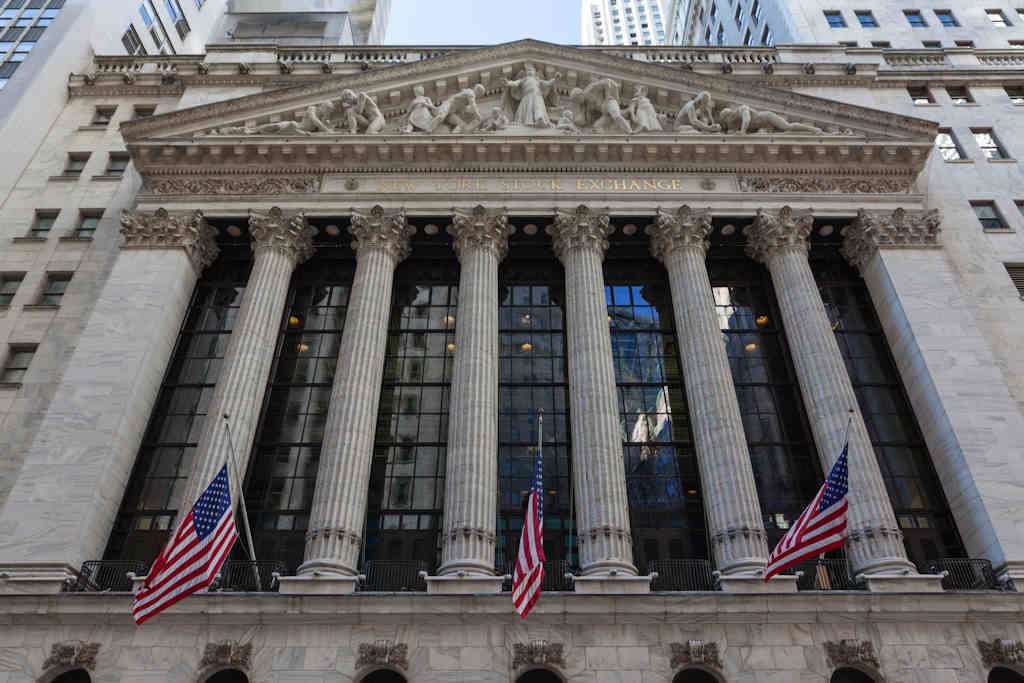 Supergroup Plc, Cheltenham (NASDAQ:SEPGY) was upgraded by Zacks Investment Research from a "sell" rating to a "hold" rating in a note issued to investors on Tuesday.
According to Zacks, "SuperGroup PLC is involved in the design, production and sale of clothing and accessories for men and women. The companys product consists of T-shirts, polo shirts, hoods and sweats, denim, joggers, tops, dresses, jackets, shirts, knitwear and footwear, as well as bags and accessories. Its brand name includes Superdry. SuperGroup PLC is headquartered in Cheltenham, the United Kingdom. "
Supergroup Plc, Cheltenham (NASDAQ:SEPGY) opened at 18.87 on Tuesday. Supergroup Plc, Cheltenham has a 12 month low of $15.84 and a 12 month high of $21.19. The firm has a market capitalization of $1.53 billion and a P/E ratio of 29.90. The stock's 50 day moving average price is $19.38 and its 200 day moving average price is $19.70.
This article was originally published by and is the sole property of American Banking News. If you happen to be reading this article on another website, it was stolen and illegally republished in violation of U.S. and International copyright law. The original version of this story can be read at https://www.americanbankingnews.com/2017/03/21/supergroup-plc-cheltenham-sepgy-upgraded-at-zacks-investment-research.html
Your IP Address:
Get a free copy of the Zacks research report on Supergroup Plc, Cheltenham (SEPGY)
For more information about research offerings from Zacks Investment Research, visit Zacks.com
Receive News & Ratings for Supergroup Plc Cheltenham Daily - Enter your email address below to receive a concise daily summary of the latest news and analysts' ratings for Supergroup Plc Cheltenham and related companies with MarketBeat.com's FREE daily email newsletter.