MVC Capital, Inc. (MVC) Raised to B- at TheStreet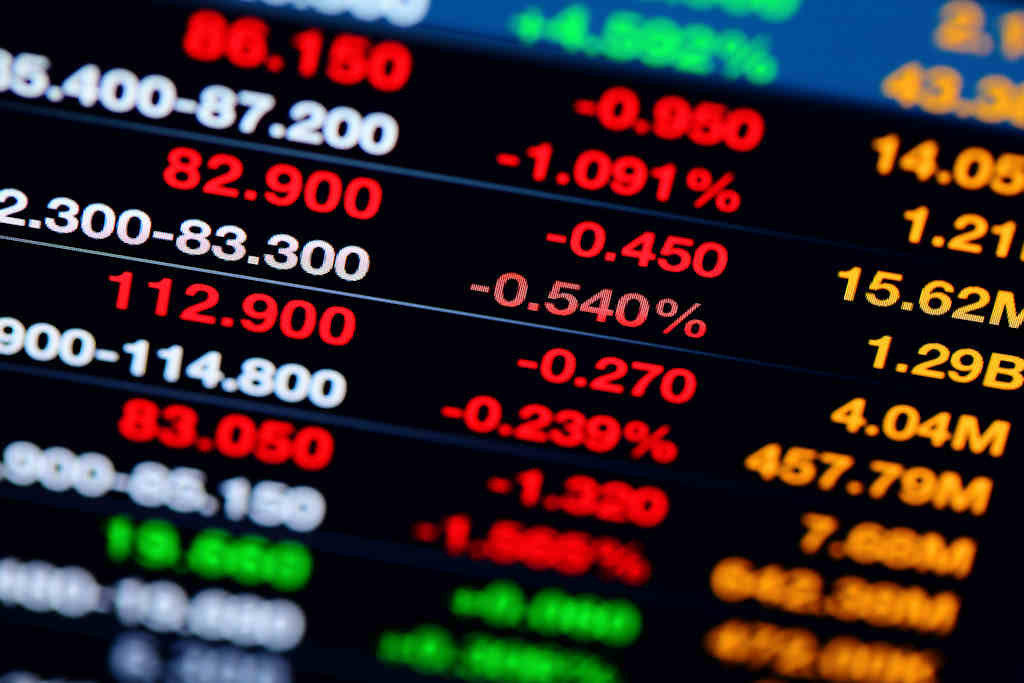 MVC Capital, Inc. (NYSE:MVC) was upgraded by equities researchers at TheStreet from a "c" rating to a "b-" rating in a report released on Monday.
MVC Capital (NYSE:MVC) traded up 0.11% during trading on Monday, reaching $9.05. The company had a trading volume of 10,112 shares. MVC Capital has a 12 month low of $7.12 and a 12 month high of $9.05. The stock has a 50 day moving average price of $8.87 and a 200 day moving average price of $8.66.
The company also recently disclosed a quarterly dividend, which will be paid on Friday, April 28th. Investors of record on Monday, April 24th will be given a dividend of $0.135 per share. The ex-dividend date of this dividend is Thursday, April 20th. This represents a $0.54 dividend on an annualized basis and a yield of 5.97%. MVC Capital's payout ratio is 450.04%.
ILLEGAL ACTIVITY NOTICE: "MVC Capital, Inc. (MVC) Raised to B- at TheStreet" was first posted by American Banking News and is the property of of American Banking News. If you are accessing this piece on another publication, it was copied illegally and republished in violation of international copyright laws. The correct version of this piece can be viewed at https://www.americanbankingnews.com/2017/04/27/mvc-capital-inc-mvc-raised-to-b-at-thestreet.html.
MVC Capital Company Profile
MVC Capital, Inc is a non-diversified closed-end management investment company. The Company's investment objective is to seek to maximize total return from capital appreciation and/or income. The Company's segments are its investing operations as a business development company, which includes MVC Cayman and MVC Turf, LLC and MVC Financial Services, Inc (MVCFS).
Receive News & Ratings for MVC Capital Inc. Daily - Enter your email address below to receive a concise daily summary of the latest news and analysts' ratings for MVC Capital Inc. and related companies with MarketBeat.com's FREE daily email newsletter.