PharmAthene, Inc. (PIP) Sees Large Decrease in Short Interest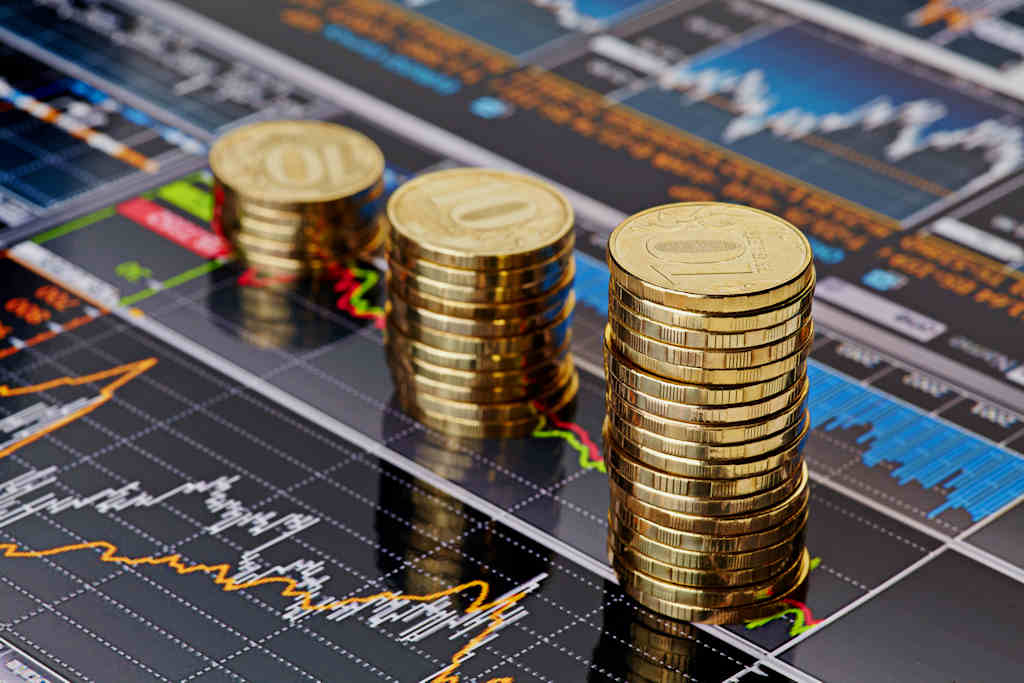 PharmAthene, Inc. (NYSE:PIP) saw a significant drop in short interest during the month of April. As of April 28th, there was short interest totalling 1,895,846 shares, a drop of 24.8% from the April 13th total of 2,519,695 shares. Based on an average daily volume of 638,047 shares, the days-to-cover ratio is currently 3.0 days.
Separately, TheStreet cut shares of PharmAthene from a "b-" rating to a "c" rating in a report on Monday, February 6th.
Shares of PharmAthene (NYSE:PIP) opened at 0.65 on Wednesday. PharmAthene has a one year low of $0.47 and a one year high of $3.50. The stock has a market cap of $4.47 million and a PE ratio of 0.02. The company has a 50-day moving average of $0.77 and a 200 day moving average of $2.08.
ILLEGAL ACTIVITY NOTICE: "PharmAthene, Inc. (PIP) Sees Large Decrease in Short Interest" was published by American Banking News and is the sole property of of American Banking News. If you are viewing this article on another publication, it was illegally copied and reposted in violation of US and international trademark and copyright law. The legal version of this article can be viewed at https://www.americanbankingnews.com/2017/05/10/pharmathene-inc-pip-sees-large-decrease-in-short-interest.html.
PharmAthene Company Profile
Pharmathene, Inc (Pharmathene) is a biodefense company. The Company is focused on the development of medical counter measures against biological and chemical threats. The Company is involved in the development of two next generation anthrax vaccines. The Company's anthrax vaccines use recombinant protective antigen (rPA) manufacturing processes.
Receive News & Ratings for PharmAthene Inc. Daily - Enter your email address below to receive a concise daily summary of the latest news and analysts' ratings for PharmAthene Inc. and related companies with MarketBeat.com's FREE daily email newsletter.