FY2019 EPS Estimates for Cytori Therapeutics Inc Lowered by B. Riley (CYTX)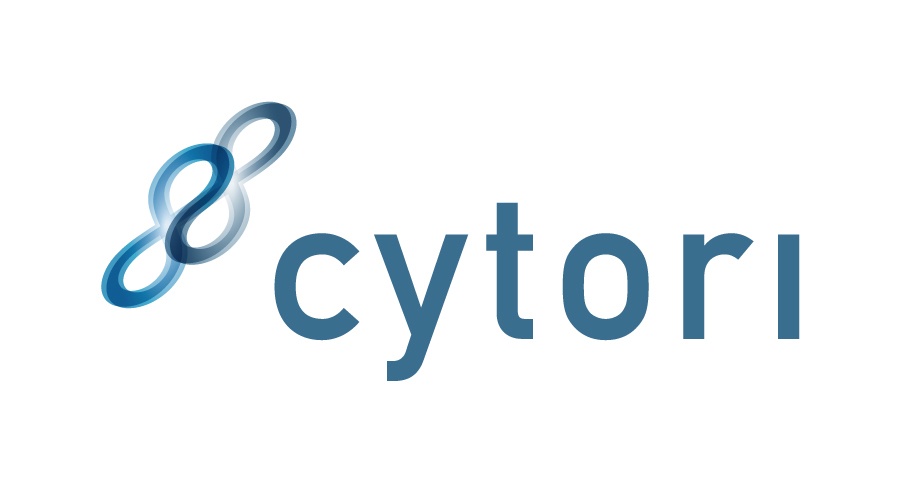 Cytori Therapeutics Inc (NASDAQ:CYTX) – Stock analysts at B. Riley dropped their FY2019 earnings estimates for shares of Cytori Therapeutics in a research report issued on Friday. B. Riley analyst A. D'silva now anticipates that the biotechnology company will earn $0.15 per share for the year, down from their previous forecast of $0.16. B. Riley currently has a "Buy" rating and a $2.30 target price on the stock.
A number of other research analysts have also recently commented on CYTX. Maxim Group restated a "buy" rating and set a $6.00 price target on shares of Cytori Therapeutics in a research note on Tuesday, January 24th. Zacks Investment Research cut shares of Cytori Therapeutics from a "hold" rating to a "sell" rating in a research note on Monday, February 20th.
TRADEMARK VIOLATION NOTICE: This article was originally posted by American Banking News and is the sole property of of American Banking News. If you are accessing this article on another site, it was illegally stolen and republished in violation of U.S. & international copyright and trademark laws. The legal version of this article can be accessed at https://www.americanbankingnews.com/2017/05/15/fy2019-eps-estimates-for-cytori-therapeutics-inc-lowered-by-b-riley-cytx.html.
Shares of Cytori Therapeutics (NASDAQ:CYTX) opened at 0.965 on Monday. Cytori Therapeutics has a one year low of $0.90 and a one year high of $3.54. The company has a 50-day moving average price of $1.21 and a 200 day moving average price of $1.53. The company's market capitalization is $22.74 million.
Cytori Therapeutics (NASDAQ:CYTX) last announced its quarterly earnings data on Thursday, May 11th. The biotechnology company reported ($0.26) earnings per share for the quarter, beating the Thomson Reuters' consensus estimate of ($0.31) by $0.05. The firm had revenue of $0.60 million during the quarter, compared to analyst estimates of $2.32 million. Cytori Therapeutics had a negative return on equity of 172.63% and a negative net margin of 314.07%. Cytori Therapeutics's quarterly revenue was down 53.8% on a year-over-year basis. During the same period in the previous year, the company earned ($0.03) earnings per share.
A hedge fund recently raised its stake in Cytori Therapeutics stock. Vanguard Group Inc. boosted its stake in Cytori Therapeutics Inc (NASDAQ:CYTX) by 19.9% during the first quarter, according to its most recent Form 13F filing with the Securities and Exchange Commission (SEC). The firm owned 336,651 shares of the biotechnology company's stock after buying an additional 55,948 shares during the period. Vanguard Group Inc. owned 1.43% of Cytori Therapeutics worth $539,000 as of its most recent SEC filing. Institutional investors and hedge funds own 14.17% of the company's stock.
About Cytori Therapeutics
Cytori Therapeutics, Inc (Cytori) is a biotechnology company engaged in the development of treatments and devices for a range of disorders using cells as a key part of the therapy. The Company develops cellular therapeutics formulated and optimized for specific diseases and medical conditions and related products.
Receive News & Ratings for Cytori Therapeutics Inc Daily - Enter your email address below to receive a concise daily summary of the latest news and analysts' ratings for Cytori Therapeutics Inc and related companies with MarketBeat.com's FREE daily email newsletter.