PAR Technology Co. (PAR) Issues Earnings Results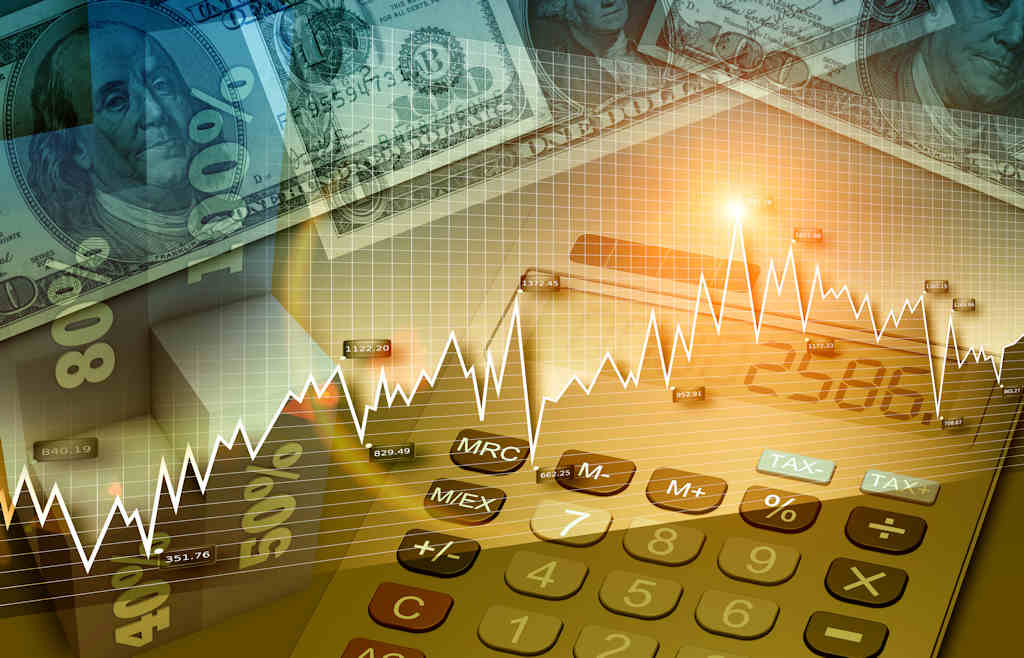 PAR Technology Co. (NYSE:PAR) issued its quarterly earnings results on Monday. The software maker reported $0.14 earnings per share for the quarter. The company had revenue of $65.87 million for the quarter. PAR Technology had a return on equity of 7.13% and a net margin of 0.66%.
Shares of PAR Technology (NYSE:PAR) traded down 1.67% during midday trading on Tuesday, reaching $8.25. The company had a trading volume of 121,321 shares. The firm's 50 day moving average price is $7.85 and its 200-day moving average price is $6.39. The stock has a market capitalization of $128.77 million, a price-to-earnings ratio of 72.37 and a beta of 0.04. PAR Technology has a 1-year low of $4.30 and a 1-year high of $8.63.
WARNING: This story was posted by American Banking News and is the sole property of of American Banking News. If you are viewing this story on another domain, it was stolen and reposted in violation of United States and international trademark and copyright laws. The original version of this story can be accessed at https://www.americanbankingnews.com/2017/05/16/par-technology-co-par-issues-earnings-results.html.
Separately, TheStreet raised PAR Technology from a "c+" rating to a "b-" rating in a research note on Tuesday, February 7th.
PAR Technology Company Profile
PAR Technology Corporation (PAR) is a provider of systems and service solutions for the hospitality industry. The Company operates through two segments: Hospitality and Government. The solutions for the restaurant industry integrate software applications, hardware platforms, software delivery, and installation and lifecycle support services.
Receive News & Ratings for PAR Technology Co. Daily - Enter your email address below to receive a concise daily summary of the latest news and analysts' ratings for PAR Technology Co. and related companies with MarketBeat.com's FREE daily email newsletter.