Mesabi Trust (MSB) Upgraded to B at TheStreet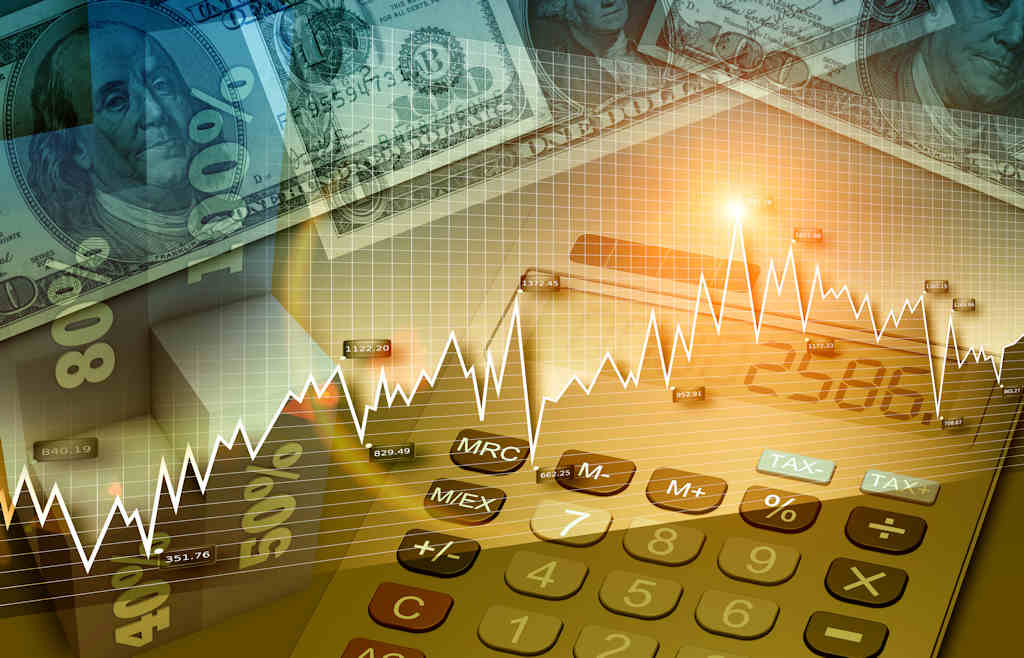 Mesabi Trust (NYSE:MSB) was upgraded by stock analysts at TheStreet from a "c" rating to a "b" rating in a research note issued to investors on Monday.
Mesabi Trust (NYSE:MSB) traded up 7.38% during mid-day trading on Monday, reaching $14.55. 106,620 shares of the company were exchanged. Mesabi Trust has a 12 month low of $8.05 and a 12 month high of $17.42. The stock has a market capitalization of $190.90 million, a P/E ratio of 19.85 and a beta of 0.55. The company's 50 day moving average price is $14.72 and its 200-day moving average price is $13.23.
The business also recently announced a quarterly dividend, which will be paid on Saturday, May 20th. Shareholders of record on Sunday, April 30th will be paid a dividend of $0.55 per share. This is a boost from Mesabi Trust's previous quarterly dividend of $0.14. The ex-dividend date of this dividend is Wednesday, April 26th. This represents a $2.20 annualized dividend and a yield of 15.12%. Mesabi Trust's dividend payout ratio (DPR) is presently 93.33%.
TRADEMARK VIOLATION WARNING: "Mesabi Trust (MSB) Upgraded to B at TheStreet" was published by American Banking News and is the property of of American Banking News. If you are accessing this report on another publication, it was illegally copied and reposted in violation of U.S. & international copyright & trademark laws. The original version of this report can be read at https://www.americanbankingnews.com/2017/05/17/mesabi-trust-msb-upgraded-to-b-at-thestreet.html.
Mesabi Trust Company Profile
Mesabi Trust is a royalty trust. The purpose of the Trust is to conserve and protect the Trust Estate. The Trust operates in the iron ore mining segment. The Trust derives income from the Peter Mitchell Mine, an iron mine located near Babbitt, Minnesota, at the eastern end of the Mesabi Iron Range. The lessee/operator of Mesabi Trust's mineral interests is Northshore Mining Corporation (NMC), a subsidiary of Cliffs Natural Resources Inc (Cliffs).
Receive News & Ratings for Mesabi Trust Daily - Enter your email address below to receive a concise daily summary of the latest news and analysts' ratings for Mesabi Trust and related companies with MarketBeat.com's FREE daily email newsletter.