Publicis Groupe SA (PUBGY) Stock Rating Upgraded by Zacks Investment Research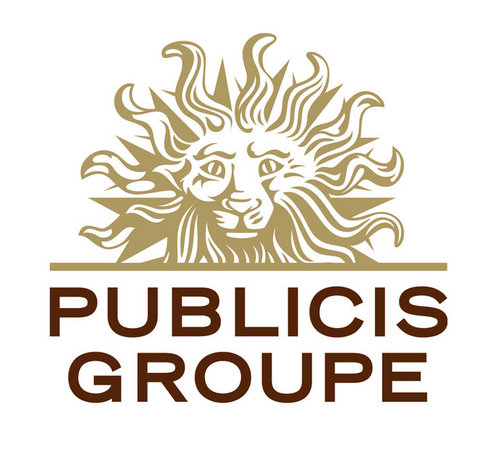 Publicis Groupe SA (NASDAQ:PUBGY) was upgraded by Zacks Investment Research from a "hold" rating to a "buy" rating in a report issued on Wednesday. The brokerage currently has a $21.00 price target on the business services provider's stock. Zacks Investment Research's price objective indicates a potential upside of 12.24% from the stock's current price.
According to Zacks, "Publicis Groupe S.A. is a global advertising and communications organization, offering a range of services to companies in 100 countries, with a particular strength in France, Germany, the United Kingdom, Spain, Italy and North America. "
Separately, Barclays PLC downgraded Publicis Groupe SA from an "overweight" rating to an "equal weight" rating in a report on Wednesday, January 25th.
Shares of Publicis Groupe SA (NASDAQ:PUBGY) opened at 18.7092 on Wednesday. The firm's market cap is $16.87 billion. Publicis Groupe SA has a 52 week low of $15.83 and a 52 week high of $19.36. The company's 50-day moving average is $17.61 and its 200-day moving average is $16.98.
COPYRIGHT VIOLATION NOTICE: This piece of content was published by American Banking News and is the property of of American Banking News. If you are reading this piece of content on another site, it was illegally copied and republished in violation of U.S. & international copyright and trademark laws. The legal version of this piece of content can be accessed at https://www.americanbankingnews.com/2017/05/17/publicis-groupe-sa-pubgy-stock-rating-upgraded-by-zacks-investment-research-2.html.
About Publicis Groupe SA
Publicis Groupe SA is a communications company. The Company offers local and international clients its services in marketing, communication and digital transformation. It provides a range of communications and marketing solutions, such as Creative Solutions; Media Solutions; Digital Solutions, and Healthcare Solutions.
Get a free copy of the Zacks research report on Publicis Groupe SA (PUBGY)
For more information about research offerings from Zacks Investment Research, visit Zacks.com
Receive News & Ratings for Publicis Groupe SA Daily - Enter your email address below to receive a concise daily summary of the latest news and analysts' ratings for Publicis Groupe SA and related companies with MarketBeat.com's FREE daily email newsletter.