Adler Real Estate AG (ADL) Given a €17.50 Price Target by Oddo Securities Analysts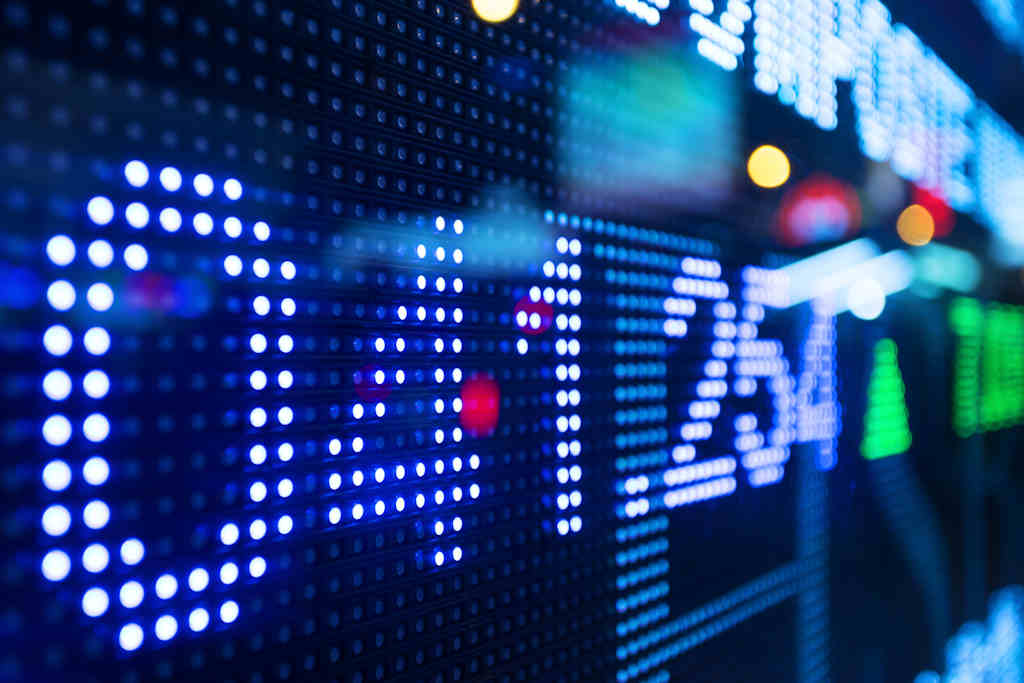 Adler Real Estate AG (ETR:ADL) received a €17.50 ($19.23) price target from investment analysts at Oddo Securities in a research report issued to clients and investors on Saturday. The brokerage presently has a "buy" rating on the stock.
Shares of Adler Real Estate AG (ETR:ADL) traded up 0.90% during midday trading on Friday, reaching €14.51. The company had a trading volume of 3,725 shares. Adler Real Estate AG has a 12-month low of €10.64 and a 12-month high of €15.55. The firm has a market capitalization of €692.16 million and a price-to-earnings ratio of 7.49. The company has a 50 day moving average of €14.48 and a 200 day moving average of €14.00.
ILLEGAL ACTIVITY NOTICE: This news story was posted by American Banking News and is the sole property of of American Banking News. If you are reading this news story on another publication, it was illegally copied and reposted in violation of U.S. and international copyright and trademark law. The legal version of this news story can be read at https://www.americanbankingnews.com/2017/05/20/adler-real-estate-ag-adl-given-a-17-50-price-target-by-oddo-securities-analysts.html.
About Adler Real Estate AG
Adler Real Estate AG is a Germany-based real estate company engaged in the provision of commercial and residential project development services in the form of improvement, planning, development and construction, as well as asset management services and property management services. Adler is also engaged in the acquisition, sale, renting and financing of real estate.
Receive News & Ratings for Adler Real Estate AG Daily - Enter your email address below to receive a concise daily summary of the latest news and analysts' ratings for Adler Real Estate AG and related companies with MarketBeat.com's FREE daily email newsletter.