CTS Eventim AG & Co KGaA (EVD) PT Set at €40.00 by equinet AG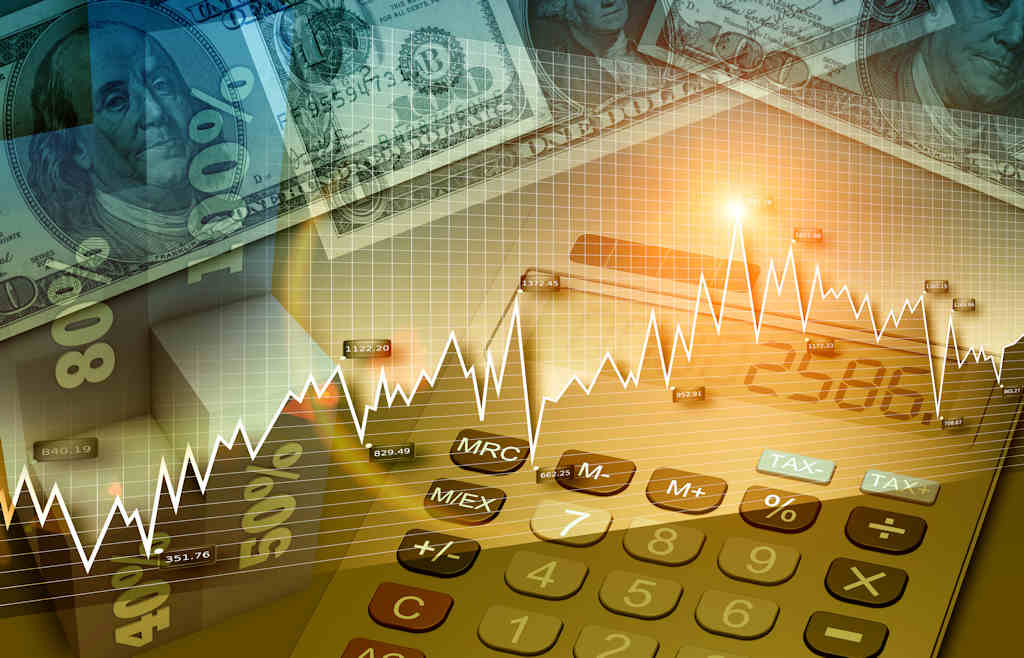 CTS Eventim AG & Co KGaA (ETR:EVD) has been assigned a €40.00 ($43.96) target price by research analysts at equinet AG in a research note issued on Saturday. The brokerage currently has a "buy" rating on the stock.
Shares of CTS Eventim AG & Co KGaA (ETR:EVD) traded up 0.607% during mid-day trading on Friday, hitting €35.328. 2,203 shares of the stock traded hands. The company has a market cap of €3.39 billion and a price-to-earnings ratio of 35.866. CTS Eventim AG & Co KGaA has a 52 week low of €25.20 and a 52 week high of €37.31. The stock has a 50-day moving average of €35.82 and a 200-day moving average of €32.65.
ILLEGAL ACTIVITY WARNING: This piece of content was published by American Banking News and is the sole property of of American Banking News. If you are viewing this piece of content on another website, it was illegally copied and republished in violation of US and international copyright & trademark laws. The legal version of this piece of content can be viewed at https://www.americanbankingnews.com/2017/05/20/cts-eventim-ag-40-00-by-equinet-ag.html.
CTS Eventim AG & Co KGaA Company Profile
CTS Eventim AG & Co KGaA is a Germany-based company that operates in the leisure events and cinema ticketing markets. The Company operates in two segments namely Ticketing and Live Entertainment. The objects of the Ticketing segment are to promote, sell, broker, distribute, and market tickets for cinema, concert, theater, art, sports and other events in Germany and abroad, using data processing and data transmission technologies.
Receive News & Ratings for CTS Eventim AG & Co KGaA Daily - Enter your email address below to receive a concise daily summary of the latest news and analysts' ratings for CTS Eventim AG & Co KGaA and related companies with MarketBeat.com's FREE daily email newsletter.