Deutsche Telekom AG (DT) Given Neutral Rating at DZ Bank AG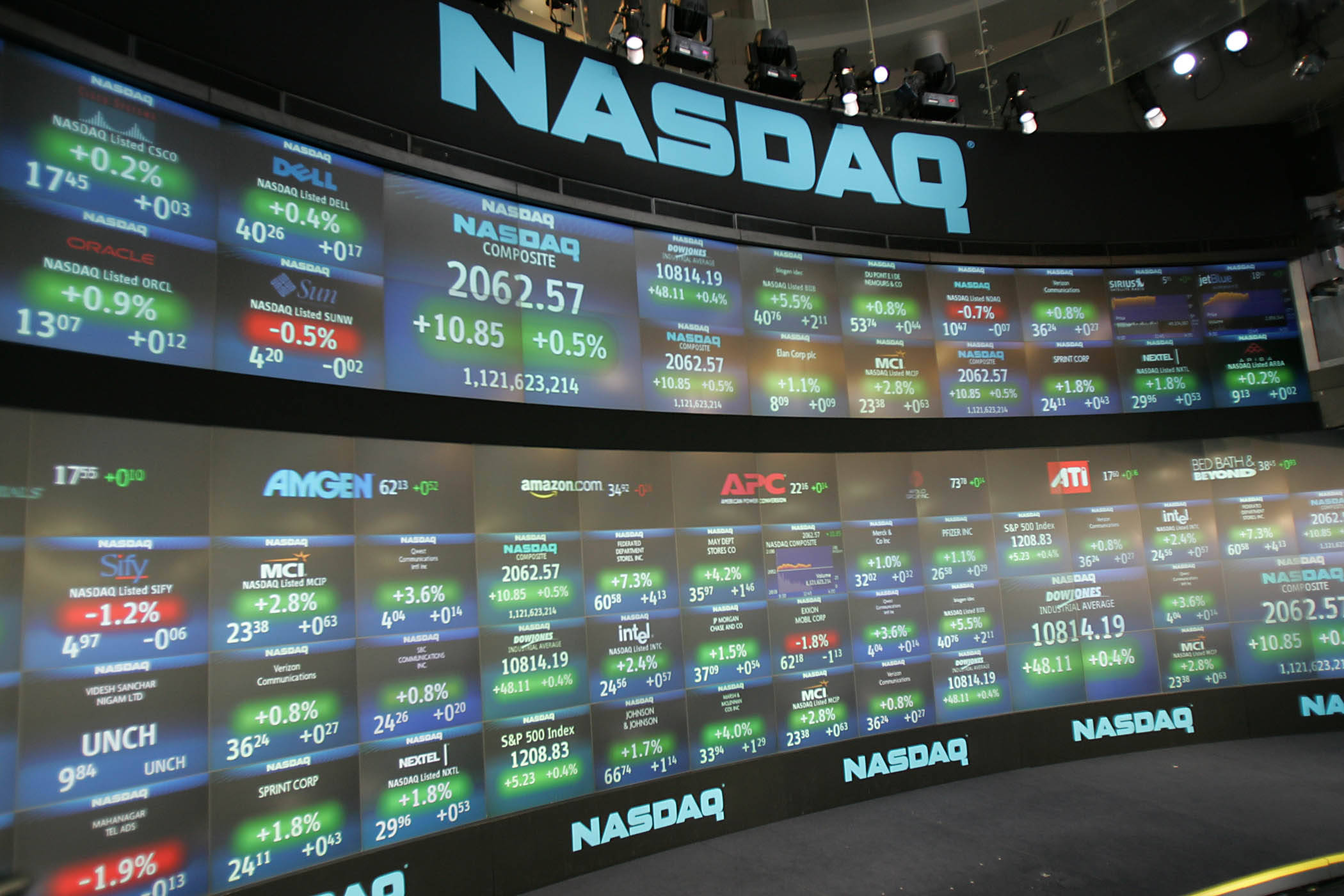 Deutsche Telekom AG (NYSE:DT)'s stock had its "neutral" rating reissued by DZ Bank AG in a report issued on Saturday.
Separately, Barclays PLC reiterated a "buy" rating on shares of Deutsche Telekom AG in a research report on Tuesday, April 11th.
ILLEGAL ACTIVITY WARNING: This article was originally published by American Banking News and is the property of of American Banking News. If you are reading this article on another website, it was stolen and republished in violation of international copyright laws. The correct version of this article can be accessed at https://www.americanbankingnews.com/2017/05/20/deutsche-telekom-ag-dt-given-neutral-rating-at-dz-bank-ag.html.
About Deutsche Telekom AG
Deutsche Telekom AG provides information technology (IT) and telecommunications services. The Company's operating segments include Germany, consisting of fixed-network and mobile activities in Germany; United States, which consists of mobile activities in the United States market; Europe, consisting of fixed-network and mobile operations of the national companies in various European countries, such as Greece, Romania, Hungary, Poland, the Czech Republic, Croatia, the Netherlands and Austria; Systems Solutions, which operates information and communication technology (ICT) systems for multinational corporations and public sector institutions, and Group Headquarters & Group Services, which consists of the operations of service headquarters and various other subsidiaries of the Company.
Receive News & Ratings for Deutsche Telekom AG Daily - Enter your email address below to receive a concise daily summary of the latest news and analysts' ratings for Deutsche Telekom AG and related companies with MarketBeat.com's FREE daily email newsletter.