Evotec AG (EVTCY) Stock Rating Reaffirmed by Berenberg Bank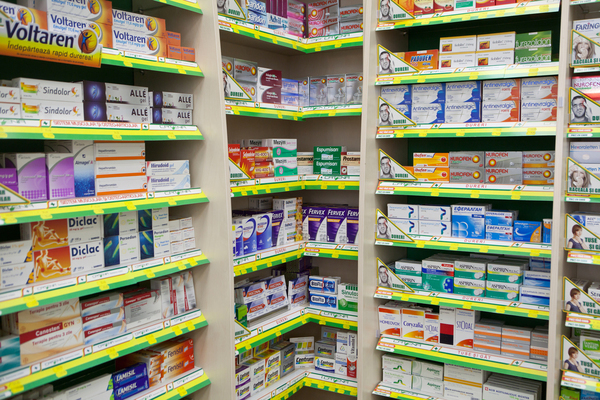 Evotec AG (NASDAQ:EVTCY)'s stock had its "buy" rating reiterated by equities researchers at Berenberg Bank in a report issued on Saturday.
Several other equities research analysts also recently weighed in on the company. Deutsche Bank AG reaffirmed a "neutral" rating on shares of Evotec AG in a report on Wednesday, May 3rd. DZ Bank AG reaffirmed a "sell" rating on shares of Evotec AG in a report on Thursday, March 30th. Finally, Zacks Investment Research downgraded Evotec AG from a "buy" rating to a "hold" rating in a report on Thursday, February 16th.
Shares of Evotec AG (NASDAQ:EVTCY) traded down 1.64% on Friday, hitting $27.54. 1,057 shares of the stock traded hands. The stock's 50 day moving average price is $23.58 and its 200 day moving average price is $17.15. The stock has a market cap of $1.92 billion and a P/E ratio of 49.89. Evotec AG has a 52-week low of $7.80 and a 52-week high of $29.45.
Evotec AG (NASDAQ:EVTCY) last issued its quarterly earnings results on Tuesday, March 28th. The company reported $0.32 earnings per share for the quarter. The company had revenue of $47.36 million for the quarter.
WARNING: This piece was reported by American Banking News and is the sole property of of American Banking News. If you are accessing this piece on another publication, it was copied illegally and reposted in violation of US & international copyright legislation. The original version of this piece can be read at https://www.americanbankingnews.com/2017/05/20/evotec-ag-evtcy-stock-rating-reaffirmed-by-berenberg-bank-2.html.
About Evotec AG
Evotec AG is a drug discovery and development company. The Company operates through two segments. The EVT Execute segment provides standalone drug discover services on a typical fee-for-service basis or integrated drug discovery collaborations on partners' target through a range of commercial structures, including research fees, milestones and/or royalties.
Receive News & Ratings for Evotec AG Daily - Enter your email address below to receive a concise daily summary of the latest news and analysts' ratings for Evotec AG and related companies with MarketBeat.com's FREE daily email newsletter.