Hypoport AG (HYQ) Given a €145.00 Price Target by Warburg Research Analysts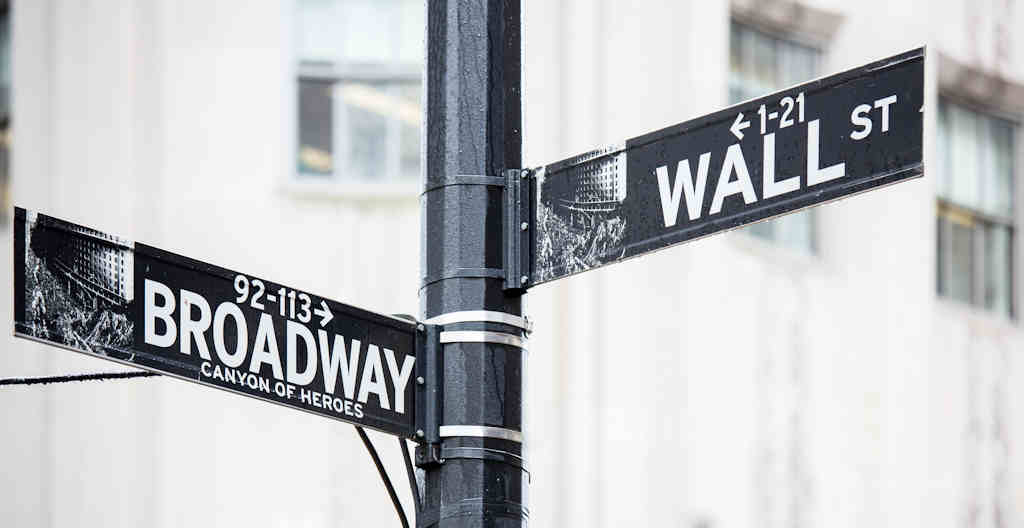 Hypoport AG (ETR:HYQ) has been given a €145.00 ($159.34) price objective by stock analysts at Warburg Research in a research note issued to investors on Saturday. The firm presently has a "buy" rating on the stock.
Separately, Berenberg Bank set a €154.00 ($169.23) price target on Hypoport AG and gave the stock a "buy" rating in a report on Saturday.
Hypoport AG (ETR:HYQ) traded up 12.163% during trading on Friday, reaching €116.651. The company's stock had a trading volume of 2,251 shares. The stock's 50 day moving average is €95.51 and its 200-day moving average is €83.91. The firm has a market cap of €693.02 million and a P/E ratio of 38.884. Hypoport AG has a 52 week low of €60.99 and a 52 week high of €118.30.
ILLEGAL ACTIVITY NOTICE: "Hypoport AG (HYQ) Given a €145.00 Price Target by Warburg Research Analysts" was reported by American Banking News and is the sole property of of American Banking News. If you are reading this report on another domain, it was illegally copied and republished in violation of U.S. and international copyright & trademark legislation. The correct version of this report can be read at https://www.americanbankingnews.com/2017/05/20/hypoport-ag-hyq-given-a-145-00-price-target-by-warburg-research-analysts.html.
Hypoport AG Company Profile
Hypoport AG is a Germany-based company that provides technology-based financial products and services in Germany. It operates through three segments: Institutional Clients, Private Clients, and Financial Service Providers. The Institutional Clients segment operates through Dr. Klein & Co AG as provider of advice and customized solutions in the areas of financial management, portfolio management, and insurance for business customers, as well as through Hypoport BV as software developer.
Receive News & Ratings for Hypoport AG Daily - Enter your email address below to receive a concise daily summary of the latest news and analysts' ratings for Hypoport AG and related companies with MarketBeat.com's FREE daily email newsletter.