Lanxess AG (LXS) Given a €80.00 Price Target at Citigroup Inc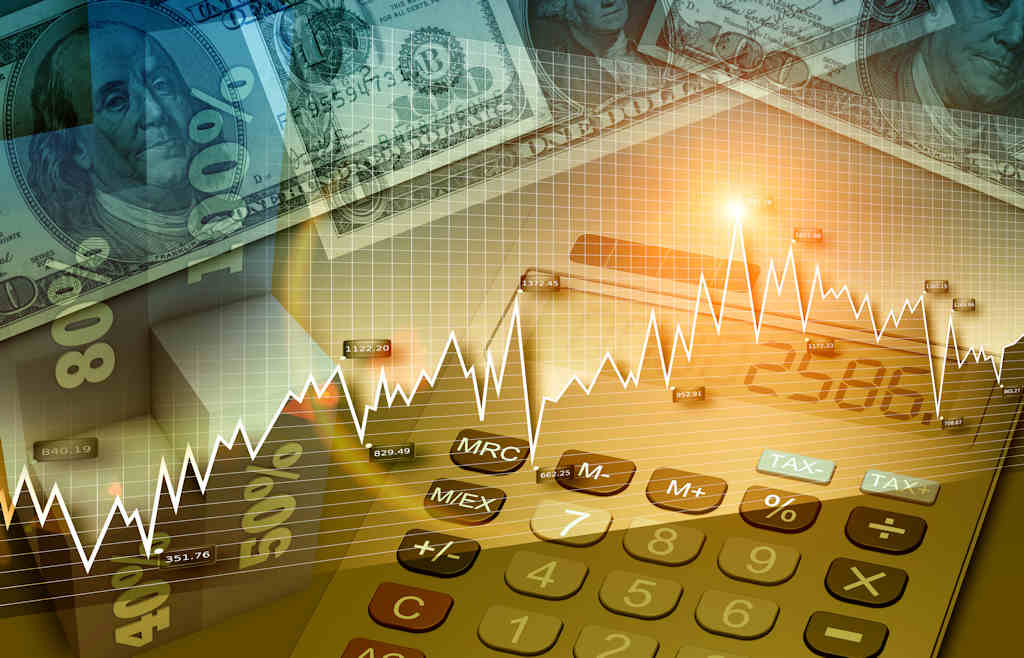 Lanxess AG (ETR:LXS) has been given a €80.00 ($87.91) target price by investment analysts at Citigroup Inc in a research note issued on Saturday. The firm currently has a "buy" rating on the stock.
Separately, Warburg Research set a €79.00 ($86.81) price objective on Lanxess AG and gave the stock a "buy" rating in a research report on Saturday.
Lanxess AG (ETR:LXS) traded up 0.014% during midday trading on Friday, hitting €65.411. The stock had a trading volume of 857 shares. Lanxess AG has a 12-month low of €37.77 and a 12-month high of €69.20. The stock has a 50-day moving average price of €64.86 and a 200 day moving average price of €63.30. The firm has a market cap of €5.99 billion and a P/E ratio of 27.588.
TRADEMARK VIOLATION NOTICE: "Lanxess AG (LXS) Given a €80.00 Price Target at Citigroup Inc" was first published by American Banking News and is the property of of American Banking News. If you are accessing this article on another domain, it was stolen and republished in violation of U.S. & international copyright law. The original version of this article can be viewed at https://www.americanbankingnews.com/2017/05/20/lanxess-ag-lxs-given-a-80-00-price-target-at-citigroup-inc.html.
About Lanxess AG
LANXESS AG is a Germany-based company engaged in the chemicals sector. The Company specializes in the development, manufacturing and marketing of chemical intermediates, specialty chemicals and plastics. Its business activities are divided into three segments: Performance Polymers, responsible for the manufacture of special-purpose rubbers for rubber products used in vehicles, footwear, engineering and construction area, among others; Advanced Intermediates, focused on the development of intermediates for agrochemicals, coatings industries, pharmaceuticals and tire chemicals, among others, as well as Performance Chemicals, which includes chemicals applied in material protection products, inorganic pigments, finishing agents, leather industry and resins for water treatment, among others.
Receive News & Ratings for Lanxess AG Daily - Enter your email address below to receive a concise daily summary of the latest news and analysts' ratings for Lanxess AG and related companies with MarketBeat.com's FREE daily email newsletter.