Mondi Plc (MONDY) Upgraded to Buy by Zacks Investment Research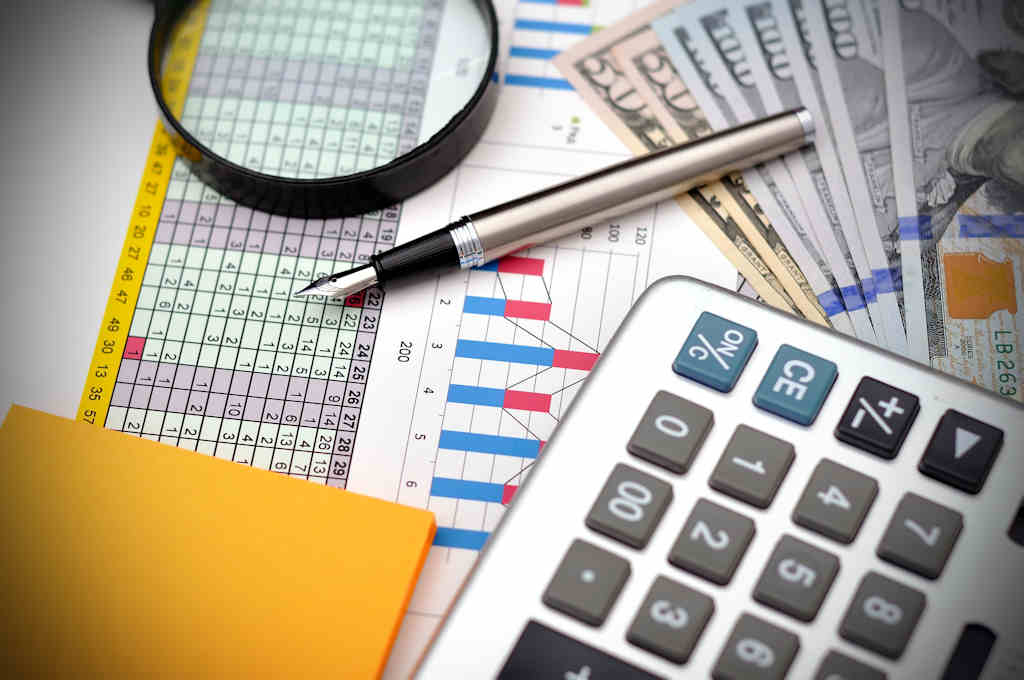 Mondi Plc (NASDAQ:MONDY) was upgraded by Zacks Investment Research from a "hold" rating to a "buy" rating in a report issued on Saturday. The firm presently has a $59.00 target price on the stock. Zacks Investment Research's price target would indicate a potential upside of 11.20% from the company's previous close.
According to Zacks, "Mondi plc manufactures and sells packaging and paper products. Its products include containerboards, sack kraft papers, speciality kraft papers, corrugated packaging products, industrial bags, extrusion coatings, films and hygiene components, release liners, office and printing papers and graphic printing papers as well as pre-made bags and pouches, printed laminates and high-barrier films. The company operates primarily in central Europe, Russia, North America and South Africa. Mondi plc is based in Addlestone, the United Kingdom. "
Mondi Plc (NASDAQ:MONDY) opened at 53.63 on Friday. The stock has a market cap of $12.98 billion and a PE ratio of 18.66. Mondi Plc has a 12 month low of $35.48 and a 12 month high of $55.14. The firm has a 50-day moving average of $47.27 and a 200 day moving average of $40.44.
ILLEGAL ACTIVITY NOTICE: This story was originally posted by American Banking News and is owned by of American Banking News. If you are viewing this story on another domain, it was copied illegally and republished in violation of U.S. & international copyright & trademark legislation. The original version of this story can be viewed at https://www.americanbankingnews.com/2017/05/20/mondi-plc-mondy-upgraded-to-buy-by-zacks-investment-research.html.
Get a free copy of the Zacks research report on Mondi Plc (MONDY)
For more information about research offerings from Zacks Investment Research, visit Zacks.com
Receive News & Ratings for Mondi Plc Daily - Enter your email address below to receive a concise daily summary of the latest news and analysts' ratings for Mondi Plc and related companies with MarketBeat.com's FREE daily email newsletter.