MTU Aero Engines AG (MTX) Given a €105.00 Price Target by Deutsche Bank AG Analysts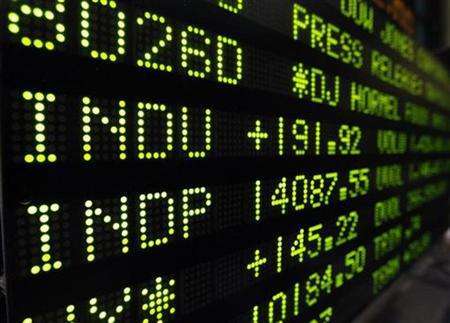 MTU Aero Engines AG (ETR:MTX) has been assigned a €105.00 ($115.38) price target by stock analysts at Deutsche Bank AG in a research note issued on Saturday. The firm currently has a "neutral" rating on the stock.
Shares of MTU Aero Engines AG (ETR:MTX) traded up 0.86% during midday trading on Friday, reaching €121.30. 100 shares of the company traded hands. The company's 50 day moving average is €126.30 and its 200-day moving average is €113.58. The stock has a market capitalization of €6.24 billion and a price-to-earnings ratio of 19.92. MTU Aero Engines AG has a 12 month low of €78.50 and a 12 month high of €134.70.
ILLEGAL ACTIVITY WARNING: This report was reported by American Banking News and is the sole property of of American Banking News. If you are viewing this report on another site, it was stolen and republished in violation of US & international copyright and trademark legislation. The correct version of this report can be accessed at https://www.americanbankingnews.com/2017/05/20/mtu-aero-engines-ag-mtx-given-a-105-00-price-target-by-deutsche-bank-ag-analysts.html.
MTU Aero Engines AG Company Profile
MTU Aero Engines AG, formerly Mtu Aero Engines Holding AG, is a Germany-based manufacturer of military aircraft engines in all thrust and power categories and stationary gas turbines. The Company operates in two segments: Commercial Original Equipment Manufacturing (OEM)And Spare Parts and Commercial Maintenance, Repair and Overhaul.
Receive News & Ratings for MTU Aero Engines AG Daily - Enter your email address below to receive a concise daily summary of the latest news and analysts' ratings for MTU Aero Engines AG and related companies with MarketBeat.com's FREE daily email newsletter.