Stabilus SA (STM) PT Set at €61.00 by Kepler Capital Markets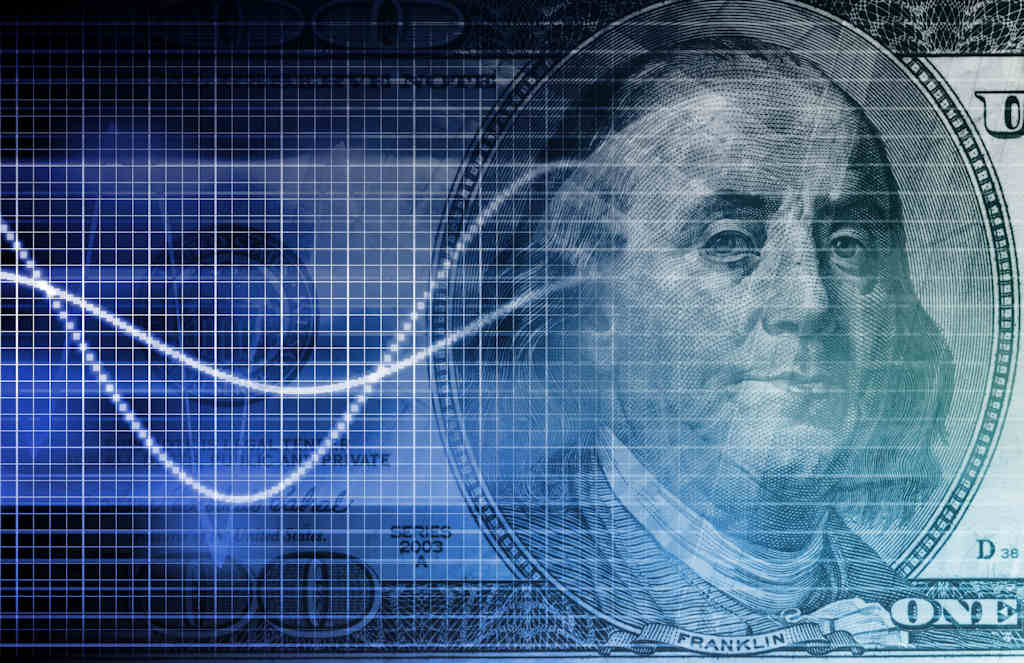 Stabilus SA (ETR:STM) has been assigned a €61.00 ($67.03) target price by analysts at Kepler Capital Markets in a research note issued on Saturday. The firm currently has a "neutral" rating on the stock.
Shares of Stabilus SA (ETR:STM) traded up 4.01% during midday trading on Friday, hitting €66.13. The stock had a trading volume of 243 shares. Stabilus SA has a one year low of €39.00 and a one year high of €67.04. The firm has a 50 day moving average price of €63.37 and a 200 day moving average price of €55.16. The stock has a market cap of €1.63 billion and a PE ratio of 23.34.
ILLEGAL ACTIVITY NOTICE: "Stabilus SA (STM) PT Set at €61.00 by Kepler Capital Markets" was originally reported by American Banking News and is owned by of American Banking News. If you are accessing this report on another publication, it was copied illegally and republished in violation of United States and international copyright and trademark legislation. The original version of this report can be read at https://www.americanbankingnews.com/2017/05/20/stabilus-sa-stm-pt-set-at-61-00-by-kepler-capital-markets.html.
About Stabilus SA
Stabilus SA, formerly Servus HoldCo SARL is a Luxembourg-based company. The Company is the automotive and industrial supplier. It develops and produces electromechanical drives, gas springs and dampers. Its products in the automotive segment are used in a broad range of applications such as tailgates, hoods, doors and convertible tops.
Receive News & Ratings for Stabilus SA Daily - Enter your email address below to receive a concise daily summary of the latest news and analysts' ratings for Stabilus SA and related companies with MarketBeat.com's FREE daily email newsletter.