STADA Arzneimittel AG (SAZ) Given a €66.00 Price Target by Commerzbank Ag Analysts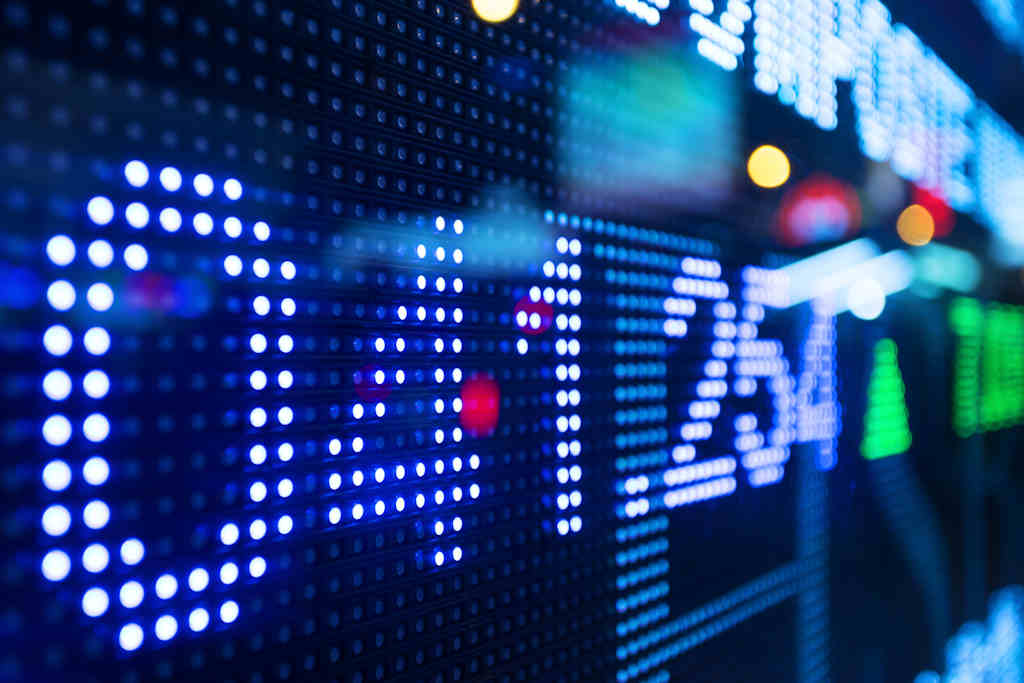 STADA Arzneimittel AG (ETR:SAZ) has been given a €66.00 ($72.53) price objective by equities researchers at Commerzbank Ag in a research report issued on Saturday. The brokerage currently has a "neutral" rating on the stock.
Shares of STADA Arzneimittel AG (ETR:SAZ) traded down 0.07% during midday trading on Friday, reaching €66.20. 12,830 shares of the company were exchanged. The firm's 50 day moving average is €63.51 and its 200-day moving average is €53.29. The company has a market capitalization of €4.12 billion and a PE ratio of 39.08. STADA Arzneimittel AG has a 52-week low of €40.50 and a 52-week high of €67.60.
ILLEGAL ACTIVITY WARNING: This news story was first posted by American Banking News and is the property of of American Banking News. If you are accessing this news story on another site, it was copied illegally and reposted in violation of United States and international trademark & copyright laws. The legal version of this news story can be read at https://www.americanbankingnews.com/2017/05/20/stada-arzneimittel-ag-saz-given-a-66-00-price-target-by-commerzbank-ag-analysts.html.
STADA Arzneimittel AG Company Profile
Stada Arzneimittel AG is a Germany-based holding company active in the pharmaceutical sector and healthcare market. The Company develops and markets products with off-patent active pharmaceutical ingredients. The Company's primary business segments are Generics and Branded Products. The Generics segment comprises low-priced and active-ingredient products.
Receive News & Ratings for STADA Arzneimittel AG Daily - Enter your email address below to receive a concise daily summary of the latest news and analysts' ratings for STADA Arzneimittel AG and related companies with MarketBeat.com's FREE daily email newsletter.