TUI AG (TUIFY) Upgraded to "Buy" at Zacks Investment Research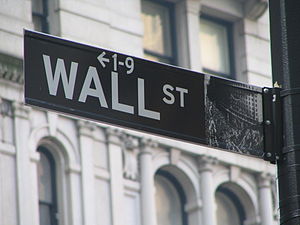 TUI AG (NASDAQ:TUIFY) was upgraded by Zacks Investment Research from a "hold" rating to a "buy" rating in a research report issued to clients and investors on Saturday. The firm presently has a $8.50 price target on the stock.
According to Zacks, "TUI AG provides tourism services. It offers booking of flights, private jet, hotel accommodation and other tourism services; hotel and apartment accommodation to wholesale customers. The company also provides tour operator services for student trips and language courses, travel experiences and adventures, charter yachts, and skiing and other sporting tours. TUI AG is headquartered in Hanover, Germany. "
TUI AG (NASDAQ:TUIFY) opened at 7.61 on Friday. The stock has a market capitalization of $9.07 billion and a price-to-earnings ratio of 7.27. The company's 50-day moving average is $7.26 and its 200 day moving average is $6.93. TUI AG has a one year low of $5.55 and a one year high of $7.76.
TRADEMARK VIOLATION WARNING: This article was first reported by American Banking News and is the property of of American Banking News. If you are viewing this article on another site, it was copied illegally and reposted in violation of US & international copyright & trademark laws. The correct version of this article can be viewed at https://www.americanbankingnews.com/2017/05/20/tui-ag-tuify-upgraded-to-buy-at-zacks-investment-research.html.
Get a free copy of the Zacks research report on TUI AG (TUIFY)
For more information about research offerings from Zacks Investment Research, visit Zacks.com
Receive News & Ratings for TUI AG Daily - Enter your email address below to receive a concise daily summary of the latest news and analysts' ratings for TUI AG and related companies with MarketBeat.com's FREE daily email newsletter.