UCB (UCBJF) Raised to "Buy" at Zacks Investment Research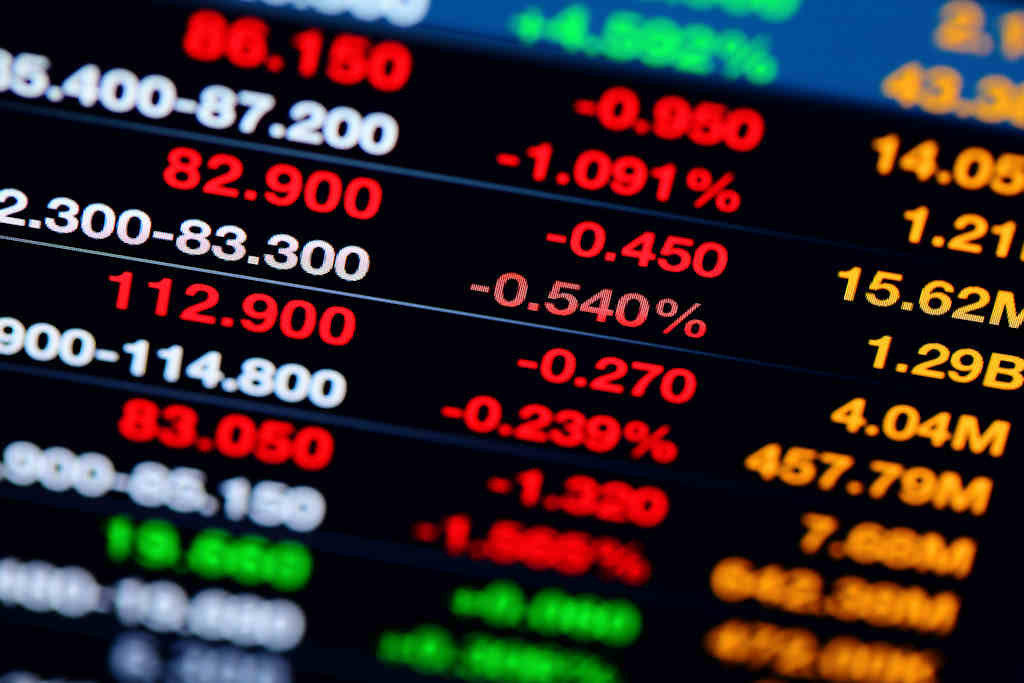 UCB (NASDAQ:UCBJF) was upgraded by Zacks Investment Research from a "hold" rating to a "buy" rating in a research report issued to clients and investors on Saturday. The firm presently has a $97.00 target price on the stock. Zacks Investment Research's price objective would indicate a potential upside of 13.81% from the stock's previous close.
According to Zacks, "UCB SA is a Belgium-based biopharmaceutical and specialty chemical company that specializes in providing therapy for central nervous system disorders, including epilepsy, diabetic neuropathic pain, sclerosis and Parkinson's disease. It also provides therapy in the areas of oncology, immunology, inflammation, allergy and respiratory diseases. UCB delivers small and large molecule solutions to specialists for use in the treatment of severe diseases. "
UCB (NASDAQ:UCBJF) opened at 85.23 on Friday. The company has a market cap of $16.08 billion and a price-to-earnings ratio of 28.33. UCB has a 12-month low of $58.42 and a 12-month high of $86.75. The stock has a 50 day moving average price of $78.90 and a 200-day moving average price of $70.82.
WARNING: This piece of content was originally published by American Banking News and is the property of of American Banking News. If you are reading this piece of content on another publication, it was illegally stolen and republished in violation of US and international copyright law. The correct version of this piece of content can be viewed at https://www.americanbankingnews.com/2017/05/20/ucb-ucbjf-raised-to-buy-at-zacks-investment-research.html.
Get a free copy of the Zacks research report on UCB (UCBJF)
For more information about research offerings from Zacks Investment Research, visit Zacks.com
Receive News & Ratings for UCB Daily - Enter your email address below to receive a concise daily summary of the latest news and analysts' ratings for UCB and related companies with MarketBeat.com's FREE daily email newsletter.