United Internet AG (UTDI) Given a €54.00 Price Target by Warburg Research Analysts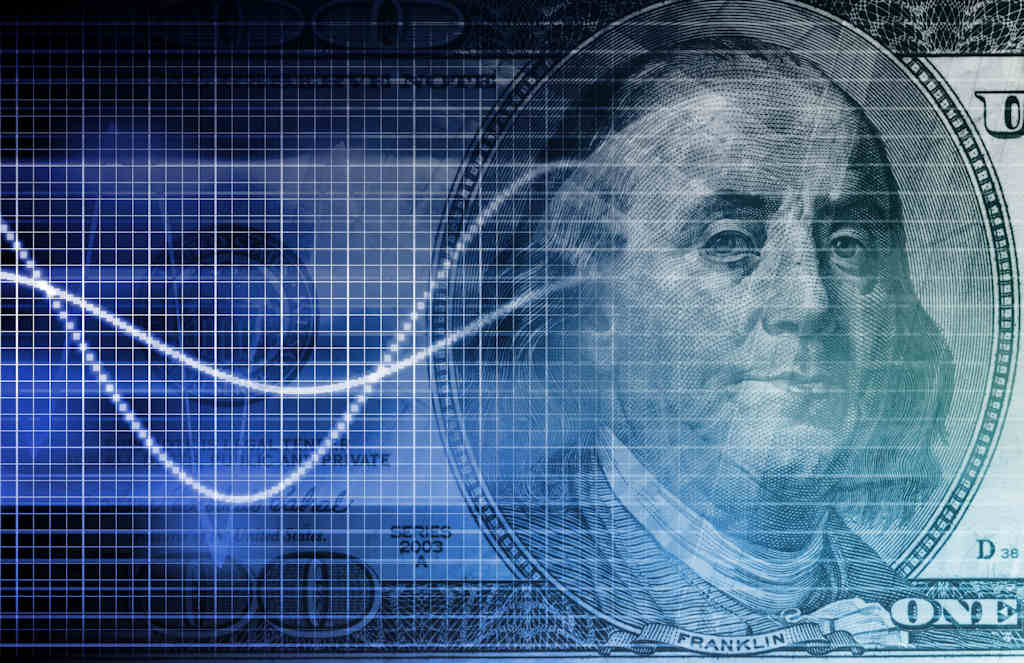 United Internet AG (ETR:UTDI) has been assigned a €54.00 ($59.34) price target by analysts at Warburg Research in a research report issued on Saturday. The firm currently has a "buy" rating on the stock.
Separately, DZ Bank AG reissued a "buy" rating on shares of United Internet AG in a report on Saturday. Five research analysts have rated the stock with a buy rating, The company presently has an average rating of "Buy" and an average target price of €53.00 ($58.24).
Shares of United Internet AG (ETR:UTDI) traded down 0.073% during midday trading on Friday, hitting €48.047. The company had a trading volume of 2,284 shares. The stock has a 50 day moving average price of €42.75 and a 200 day moving average price of €39.19. United Internet AG has a 1-year low of €34.47 and a 1-year high of €48.82. The firm has a market capitalization of €9.59 billion and a P/E ratio of 29.954.
COPYRIGHT VIOLATION WARNING: This story was first reported by American Banking News and is the property of of American Banking News. If you are viewing this story on another publication, it was stolen and reposted in violation of US & international copyright and trademark legislation. The legal version of this story can be read at https://www.americanbankingnews.com/2017/05/20/united-internet-ag-utdi-given-a-54-00-price-target-by-warburg-research-analysts.html.
United Internet AG Company Profile
United Internet AG is a Germany-based Internet service provider (ISP) and holding company of the United Internet Group. The Company's products and technical services are divided into two key segments. The Access segment comprises narrowband, broadband and mobile access subscriptions, including the corresponding applications.
Receive News & Ratings for United Internet AG Daily - Enter your email address below to receive a concise daily summary of the latest news and analysts' ratings for United Internet AG and related companies with MarketBeat.com's FREE daily email newsletter.