Canaccord Genuity Boosts Coats Group PLC (COA) Price Target to GBX 100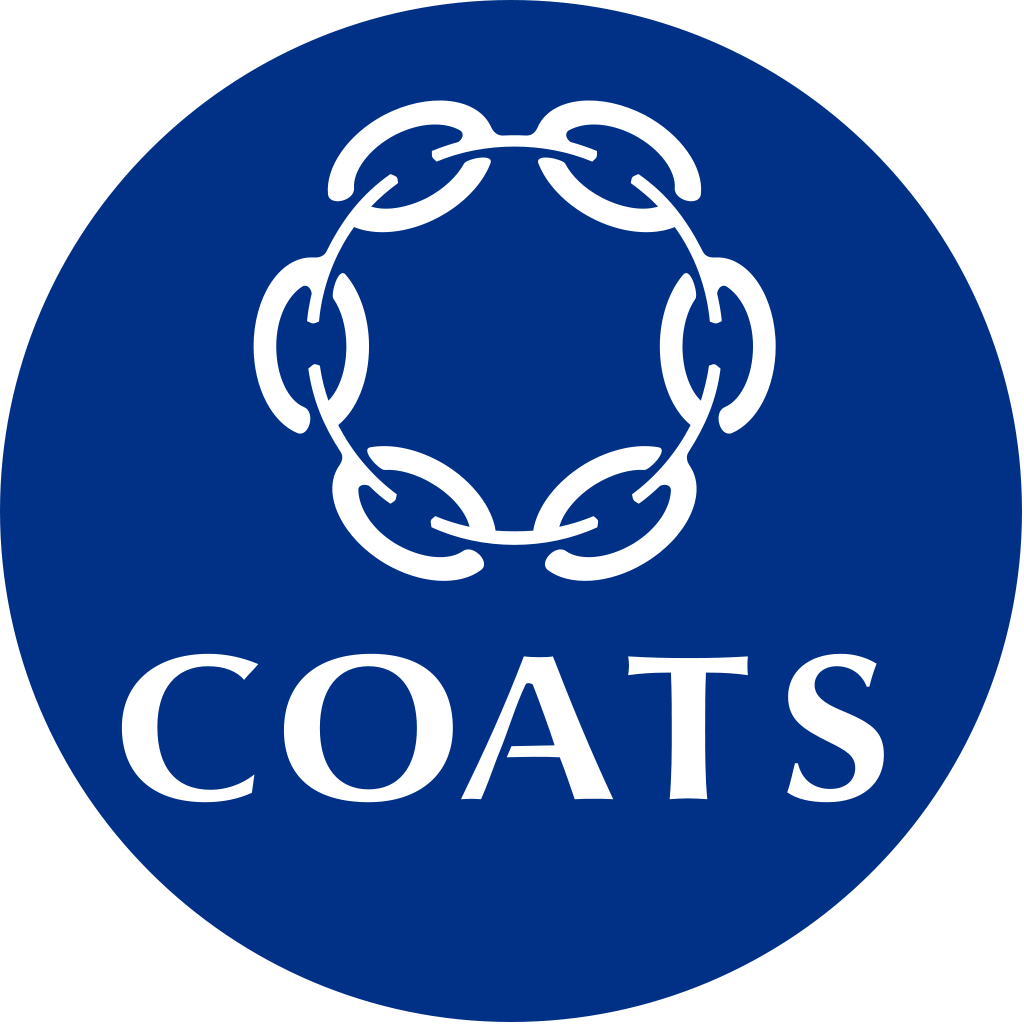 Coats Group PLC (LON:COA) had its target price upped by Canaccord Genuity from GBX 80 ($1.03) to GBX 100 ($1.29) in a research note issued to investors on Monday. The firm currently has a "buy" rating on the stock. Canaccord Genuity's target price suggests a potential upside of 42.86% from the company's current price.
Separately, Peel Hunt lifted their target price on Coats Group PLC from GBX 70 ($0.90) to GBX 72 ($0.93) and gave the company a "buy" rating in a research report on Wednesday, May 17th.
Shares of Coats Group PLC (LON:COA) opened at 71.50 on Monday. Coats Group PLC has a one year low of GBX 24.50 and a one year high of GBX 72.50. The company's market cap is GBX 988.03 million. The firm has a 50-day moving average of GBX 62.40 and a 200 day moving average of GBX 53.78.
The company also recently declared a dividend, which will be paid on Tuesday, May 30th. Stockholders of record on Thursday, May 4th will be issued a dividend of €0.01 ($0.01) per share. This represents a dividend yield of 1.23%. The ex-dividend date is Thursday, May 4th.
TRADEMARK VIOLATION WARNING: This report was originally posted by American Banking News and is the sole property of of American Banking News. If you are reading this report on another domain, it was illegally stolen and republished in violation of U.S. and international trademark & copyright legislation. The original version of this report can be accessed at https://www.americanbankingnews.com/2017/05/22/canaccord-genuity-boosts-coats-group-plc-coa-price-target-to-gbx-100.html.
In other news, insider Simon Boddie purchased 100,000 shares of Coats Group PLC stock in a transaction dated Thursday, March 2nd. The shares were bought at an average cost of GBX 57 ($0.74) per share, for a total transaction of £57,000 ($73,576.87). Also, insider Rajiv Sharma purchased 200,000 shares of Coats Group PLC stock in a transaction dated Tuesday, February 28th. The shares were purchased at an average price of GBX 56 ($0.72) per share, for a total transaction of £112,000 ($144,572.09).
About Coats Group PLC
Coats Group plc is a United Kingdom-based company engaged in industrial thread manufacturing. The Company's segments are Industrial and Crafts. It offers clothing, accessories, furniture, fiber optics and healthcare items. It also offers technical threads used in various industries, such as automotive; bedding and mattresses; flame retardant protective wear; outdoor goods/sports equipment, and home textiles.
Receive News & Ratings for Coats Group PLC Daily - Enter your email address below to receive a concise daily summary of the latest news and analysts' ratings for Coats Group PLC and related companies with MarketBeat.com's FREE daily email newsletter.