Insider Buying: MBT Financial Corp. (MBTF) Director Buys 10,333 Shares of Stock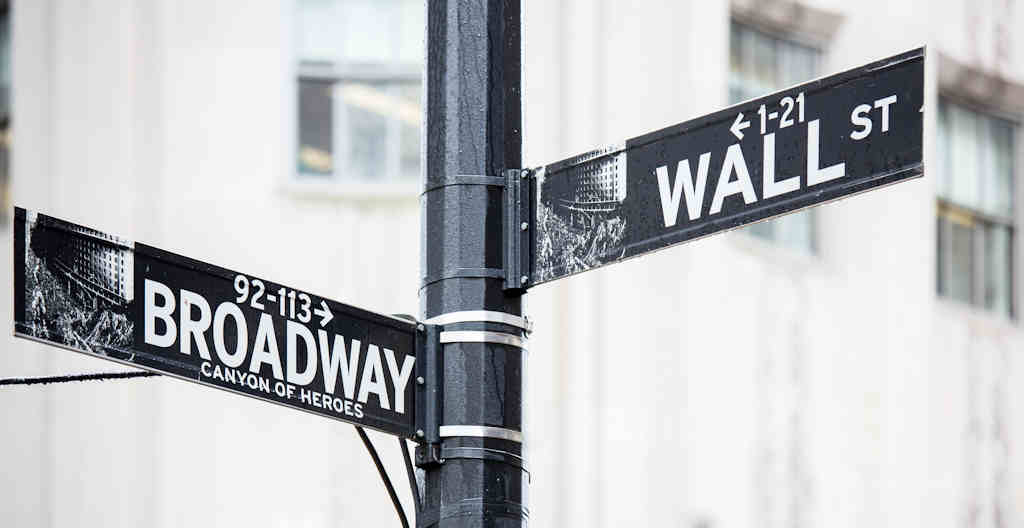 MBT Financial Corp. (NASDAQ:MBTF) Director Joseph S. Daly bought 10,333 shares of the stock in a transaction on Friday, May 19th. The shares were acquired at an average cost of $10.31 per share, for a total transaction of $106,533.23. Following the purchase, the director now owns 149,372 shares in the company, valued at $1,540,025.32. The acquisition was disclosed in a legal filing with the SEC, which is available through this hyperlink.
MBT Financial Corp. (NASDAQ:MBTF) traded up 0.49% during midday trading on Monday, reaching $10.35. The company had a trading volume of 15,787 shares. MBT Financial Corp. has a 52-week low of $6.96 and a 52-week high of $12.25. The company's 50-day moving average is $11.21 and its 200 day moving average is $10.73. The company has a market cap of $236.65 million, a PE ratio of 16.17 and a beta of 0.58.
MBT Financial Corp. (NASDAQ:MBTF) last posted its quarterly earnings results on Thursday, April 27th. The financial services provider reported $0.14 earnings per share for the quarter, meeting the Zacks' consensus estimate of $0.14. The firm had revenue of $13.42 million during the quarter. MBT Financial Corp. had a return on equity of 10.00% and a net margin of 25.27%. On average, equities research analysts forecast that MBT Financial Corp. will post $0.60 EPS for the current year.
The firm also recently disclosed a quarterly dividend, which was paid on Thursday, May 18th. Stockholders of record on Thursday, May 11th were given a $0.05 dividend. The ex-dividend date of this dividend was Tuesday, May 9th. This represents a $0.20 dividend on an annualized basis and a dividend yield of 1.94%. MBT Financial Corp.'s payout ratio is 31.75%.
ILLEGAL ACTIVITY NOTICE: This piece of content was originally reported by American Banking News and is the sole property of of American Banking News. If you are accessing this piece of content on another site, it was illegally stolen and republished in violation of U.S. and international trademark and copyright laws. The legal version of this piece of content can be viewed at https://www.americanbankingnews.com/2017/05/22/insider-buying-mbt-financial-corp-mbtf-director-buys-10333-shares-of-stock.html.
Separately, Sandler O'Neill cut MBT Financial Corp. from a "buy" rating to a "hold" rating and set a $12.00 target price on the stock. in a research note on Monday, February 6th.
MBT Financial Corp. Company Profile
MBT Financial Corp. is a bank holding company for Monroe Bank & Trust (the Bank). Monroe Bank & Trust provides customary retail and commercial banking and trust services to its customers, including checking and savings accounts, time deposits, safe deposit facilities, commercial loans, personal loans, real estate mortgage loans, installment loans, individual retirement accounts (IRAs), automated teller machine (ATM) and night depository facilities, treasury management services, telephone and Internet banking, personal trust, employee benefit and investment management services.
Receive News & Ratings for MBT Financial Corp. Daily - Enter your email address below to receive a concise daily summary of the latest news and analysts' ratings for MBT Financial Corp. and related companies with MarketBeat.com's FREE daily email newsletter.