ProQR Therapeutics NV (PRQR) Short Interest Up 2.2% in April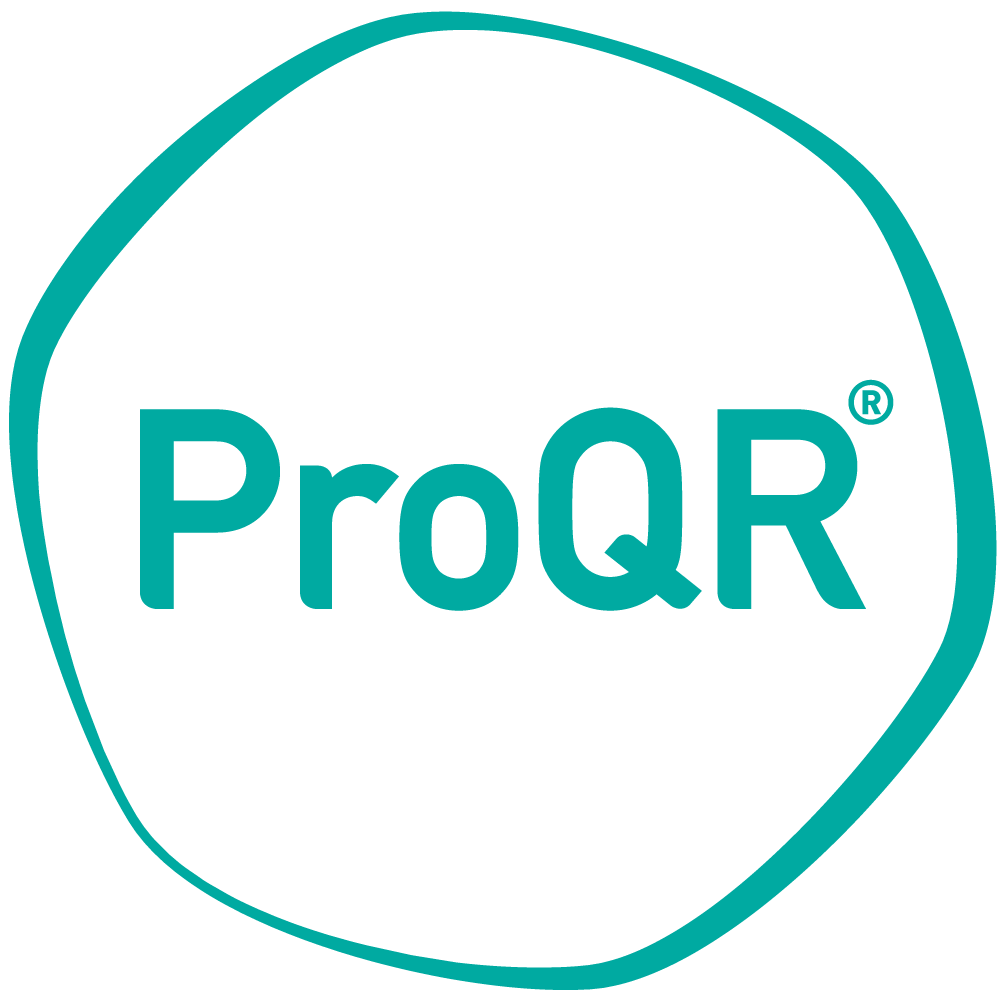 ProQR Therapeutics NV (NASDAQ:PRQR) was the target of a significant increase in short interest in the month of April. As of April 28th, there was short interest totalling 132,463 shares, an increase of 2.2% from the April 13th total of 129,576 shares. Based on an average daily volume of 12,916 shares, the short-interest ratio is presently 10.3 days.
A number of research firms have weighed in on PRQR. Zacks Investment Research upgraded ProQR Therapeutics NV from a "sell" rating to a "hold" rating in a research note on Wednesday, May 3rd. HC Wainwright reiterated a "buy" rating and issued a $40.00 target price on shares of ProQR Therapeutics NV in a research note on Wednesday, March 1st. Three analysts have rated the stock with a hold rating and three have given a buy rating to the stock. The stock has a consensus rating of "Buy" and an average price target of $14.05.
ProQR Therapeutics NV (NASDAQ:PRQR) traded down 2.8535% during mid-day trading on Monday, reaching $4.9059. The company's stock had a trading volume of 7,142 shares. The stock's market cap is $117.08 million. ProQR Therapeutics NV has a 12-month low of $3.55 and a 12-month high of $8.70. The firm's 50 day moving average price is $4.97 and its 200 day moving average price is $4.57.
ProQR Therapeutics NV (NASDAQ:PRQR) last announced its quarterly earnings results on Wednesday, May 17th. The biopharmaceutical company reported ($0.48) EPS for the quarter, beating the Thomson Reuters' consensus estimate of ($0.50) by $0.02. On average, equities analysts predict that ProQR Therapeutics NV will post ($2.20) earnings per share for the current year.
Institutional investors have recently bought and sold shares of the company. Sphera Funds Management LTD. raised its position in ProQR Therapeutics NV by 65.0% in the first quarter. Sphera Funds Management LTD. now owns 330,000 shares of the biopharmaceutical company's stock valued at $1,650,000 after buying an additional 130,000 shares during the last quarter. Hikari Power Ltd purchased a new position in ProQR Therapeutics NV during the first quarter valued at about $121,000. Finally, Baker BROS. Advisors LP purchased a new position in ProQR Therapeutics NV during the third quarter valued at about $5,739,000. 37.10% of the stock is currently owned by hedge funds and other institutional investors.
COPYRIGHT VIOLATION NOTICE: This report was first posted by American Banking News and is the property of of American Banking News. If you are accessing this report on another publication, it was copied illegally and reposted in violation of U.S. & international copyright and trademark laws. The legal version of this report can be read at https://www.americanbankingnews.com/2017/05/22/proqr-therapeutics-nv-prqr-short-interest-up-2-2-in-april.html.
ProQR Therapeutics NV Company Profile
ProQR Therapeutics N.V. (ProQR), formerly ProQR Therapeutics B.V., is a pre-clinical stage biopharmaceutical company. The Company is engaged in the discovery and development of ribonucleic Acid (RNA)-based therapeutics for the treatment of severe genetic disorders. Utilizing its RNA repair technologies, the Company is developing a pipeline in severe genetic disorders, such as cystic fibrosis (CF) and Leber's congenital amaurosis (LCA).
Receive News & Ratings for ProQR Therapeutics NV Daily - Enter your email address below to receive a concise daily summary of the latest news and analysts' ratings for ProQR Therapeutics NV and related companies with MarketBeat.com's FREE daily email newsletter.