Bank of SC Co. (BKSC) Director Alan I. Nussbaum Sells 1,000 Shares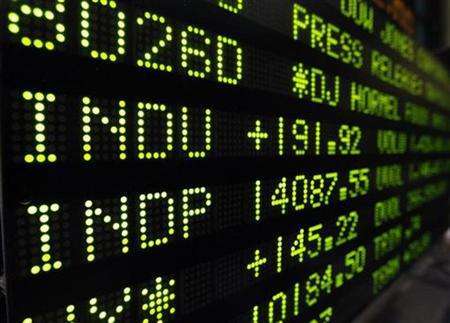 Bank of SC Co. (NASDAQ:BKSC) Director Alan I. Nussbaum sold 1,000 shares of the firm's stock in a transaction on Friday, May 19th. The stock was sold at an average price of $19.28, for a total value of $19,280.00. Following the sale, the director now directly owns 3,465 shares of the company's stock, valued at approximately $66,805.20. The transaction was disclosed in a document filed with the Securities & Exchange Commission, which can be accessed through this hyperlink.
Bank of SC Co. (NASDAQ:BKSC) traded down 4.05% during midday trading on Tuesday, reaching $19.40. The company's stock had a trading volume of 1,650 shares. The stock has a market capitalization of $96.44 million, a PE ratio of 18.65 and a beta of 0.28. Bank of SC Co. has a 52 week low of $15.52 and a 52 week high of $23.97. The firm's 50-day moving average price is $20.39 and its 200-day moving average price is $20.88.
Bank of SC (NASDAQ:BKSC) last announced its quarterly earnings results on Tuesday, April 11th. The bank reported $0.24 earnings per share for the quarter.
The company also recently disclosed a quarterly dividend, which was paid on Friday, April 28th. Shareholders of record on Tuesday, April 4th were given a $0.14 dividend. The ex-dividend date was Friday, March 31st. This represents a $0.56 dividend on an annualized basis and a yield of 2.77%. Bank of SC's payout ratio is currently 53.85%.
COPYRIGHT VIOLATION WARNING: This news story was posted by American Banking News and is the sole property of of American Banking News. If you are viewing this news story on another publication, it was illegally stolen and reposted in violation of U.S. & international trademark & copyright laws. The correct version of this news story can be read at https://www.americanbankingnews.com/2017/05/23/bank-of-sc-co-bksc-director-alan-i-nussbaum-sells-1000-shares.html.
About Bank of SC
Bank of South Carolina Corporation is a financial institution holding company. The Company offers a range of financial services through its subsidiary, The Bank of South Carolina (the Bank). The Bank is a commercial bank, which operates principally in the Charleston, Dorchester and Berkeley counties of South Carolina.
Receive News & Ratings for Bank of SC Co. Daily - Enter your email address below to receive a concise daily summary of the latest news and analysts' ratings for Bank of SC Co. and related companies with MarketBeat.com's FREE daily email newsletter.