Cenveo, Inc. (CVO) Major Shareholder Buys $31,097.55 in Stock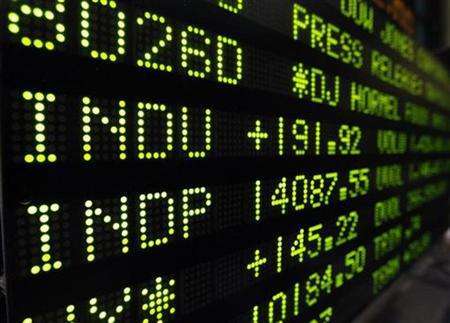 Cenveo, Inc. (NYSE:CVO) major shareholder Nathu R. Puri bought 6,015 shares of Cenveo stock in a transaction dated Wednesday, May 24th. The stock was acquired at an average cost of $5.17 per share, with a total value of $31,097.55. Following the completion of the acquisition, the insider now directly owns 904,706 shares of the company's stock, valued at approximately $4,677,330.02. The purchase was disclosed in a filing with the Securities & Exchange Commission, which is accessible through this hyperlink. Large shareholders that own at least 10% of a company's stock are required to disclose their transactions with the SEC.
Shares of Cenveo, Inc. (NYSE:CVO) traded up 4.97% on Thursday, hitting $5.70. 32,925 shares of the stock were exchanged. The firm has a market cap of $48.75 million, a price-to-earnings ratio of 1.06 and a beta of 2.04. Cenveo, Inc. has a one year low of $3.52 and a one year high of $10.50. The firm's 50 day moving average price is $4.60 and its 200 day moving average price is $5.98.
Cenveo (NYSE:CVO) last issued its quarterly earnings data on Wednesday, February 22nd. The business services provider reported $0.03 earnings per share for the quarter, missing the Thomson Reuters' consensus estimate of $0.73 by $0.70. The firm had revenue of $417.20 million during the quarter, compared to the consensus estimate of $440.66 million. Cenveo had a net margin of 2.94% and a negative return on equity of 1.83%. Equities analysts anticipate that Cenveo, Inc. will post $0.08 earnings per share for the current year.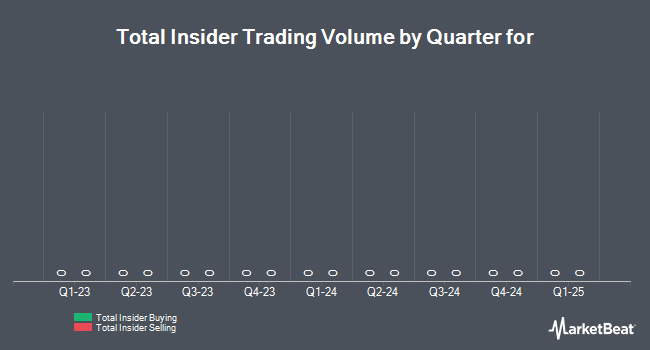 WARNING: This report was first posted by American Banking News and is the property of of American Banking News. If you are reading this report on another website, it was stolen and reposted in violation of United States and international copyright & trademark law. The original version of this report can be viewed at https://www.americanbankingnews.com/2017/05/25/cenveo-inc-cvo-major-shareholder-buys-31097-55-in-stock.html.
Separately, TheStreet lowered shares of Cenveo from a "c-" rating to a "d+" rating in a research note on Tuesday, May 16th.
About Cenveo
Cenveo, Inc is a diversified manufacturing company focused on print-related products. The Company's portfolio of products includes envelope converting, commercial printing and label manufacturing. The Company operates through three segments: Envelope, Print and Label. The Company's Envelope segment offers direct mail products used for customer solicitations and transactional envelopes used for billing and remittance by end users, including financial institutions, insurance companies and telecommunications companies.
Receive News & Ratings for Cenveo Inc. Daily - Enter your email address below to receive a concise daily summary of the latest news and analysts' ratings for Cenveo Inc. and related companies with MarketBeat.com's FREE daily email newsletter.