Credit Suisse AM Inc Fund Inc. (CIK) Short Interest Update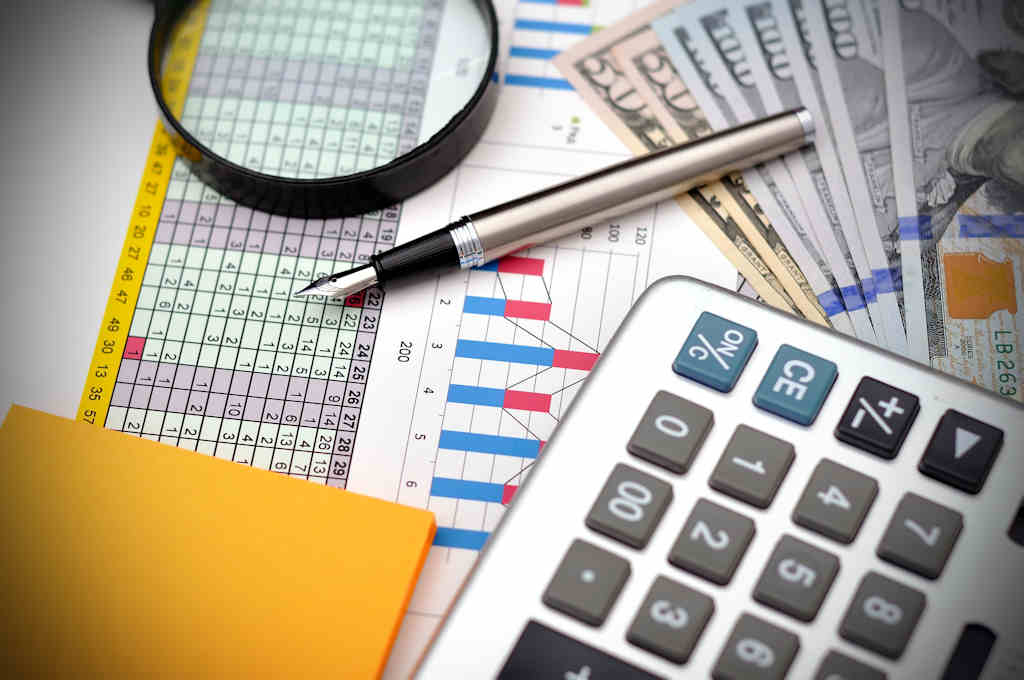 Credit Suisse AM Inc Fund Inc. (NYSE:CIK) was the recipient of a large decrease in short interest in the month of May. As of May 15th, there was short interest totalling 69,571 shares, a decrease of 33.3% from the April 28th total of 104,364 shares. Approximately 0.2% of the shares of the company are short sold. Based on an average trading volume of 103,135 shares, the short-interest ratio is presently 0.7 days.
Credit Suisse AM Inc Fund (NYSE:CIK) opened at 3.33 on Thursday. Credit Suisse AM Inc Fund has a 52-week low of $2.80 and a 52-week high of $3.46. The stock's 50 day moving average is $3.32 and its 200-day moving average is $3.24.
The business also recently disclosed a monthly dividend, which will be paid on Thursday, June 15th. Stockholders of record on Friday, June 9th will be issued a dividend of $0.022 per share. The ex-dividend date is Wednesday, June 7th. This represents a $0.26 annualized dividend and a dividend yield of 7.93%.
TRADEMARK VIOLATION WARNING: This article was originally published by American Banking News and is the property of of American Banking News. If you are viewing this article on another publication, it was illegally copied and reposted in violation of United States and international copyright & trademark laws. The original version of this article can be read at https://www.americanbankingnews.com/2017/05/25/credit-suisse-am-inc-fund-inc-cik-short-interest-update.html.
About Credit Suisse AM Inc Fund
Credit Suisse Asset Management Income Fund, Inc is a diversified, closed-end management investment fund. The Fund's investment objective is to provide current income consistent with the preservation of capital. The Fund invests in a range of sectors, which include advertising, auto parts and equipment, brokerage, building and construction, building materials, cable and satellite television, chemicals, consumer/commercial/lease financing, electronics, energy-exploration and production, food-wholesale, forestry and paper, gas distribution, health facilities, insurance brokerage, media-diversified, media content, medical products, metals and mining, oil field equipment and services, packaging, personal and household products, pharmaceuticals, software-services, real estate investment trusts, restaurants, specialty retail, and recreation and travel.
Receive News & Ratings for Credit Suisse AM Inc Fund Inc. Daily - Enter your email address below to receive a concise daily summary of the latest news and analysts' ratings for Credit Suisse AM Inc Fund Inc. and related companies with MarketBeat.com's FREE daily email newsletter.