Dean Murray Sells 50,000 Shares of Gear4music Holdings PLC (G4M) Stock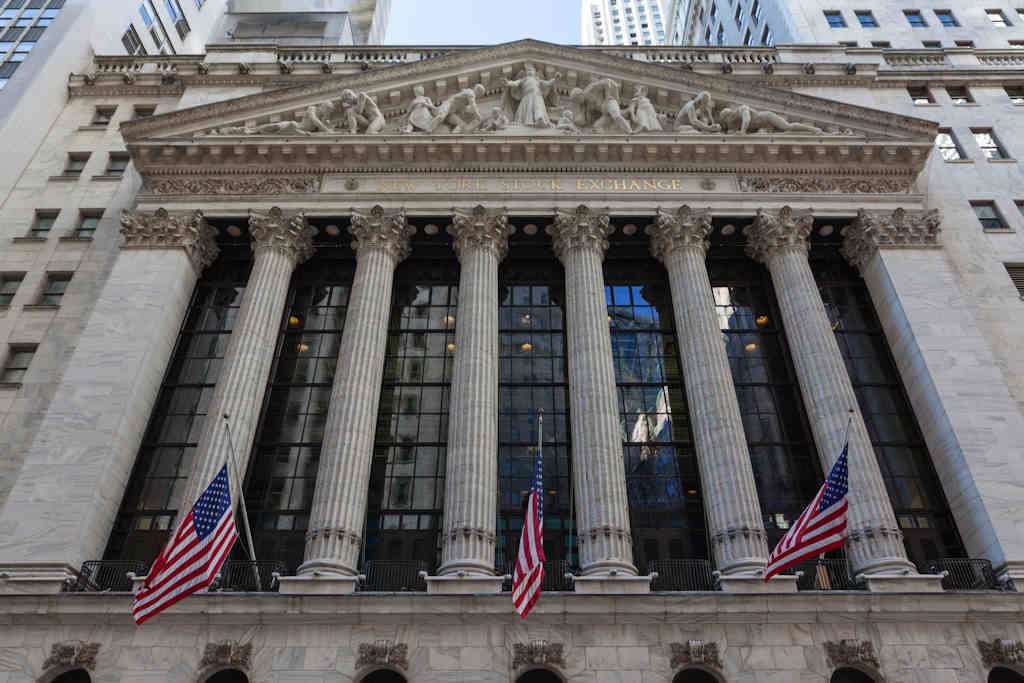 Gear4music Holdings PLC (LON:G4M) insider Dean Murray sold 50,000 shares of Gear4music Holdings PLC stock in a transaction on Friday, May 19th. The stock was sold at an average price of GBX 690 ($8.98), for a total value of £345,000 ($448,809.68).
Gear4music Holdings PLC (LON:G4M) opened at 762.00 on Thursday. Gear4music Holdings PLC has a 12-month low of GBX 96.00 and a 12-month high of GBX 800.00. The stock's market cap is GBX 153.59 million. The stock's 50 day moving average price is GBX 603.13 and its 200 day moving average price is GBX 542.26.
COPYRIGHT VIOLATION WARNING: "Dean Murray Sells 50,000 Shares of Gear4music Holdings PLC (G4M) Stock" was reported by American Banking News and is the property of of American Banking News. If you are accessing this news story on another publication, it was illegally copied and reposted in violation of international trademark & copyright laws. The original version of this news story can be read at https://www.americanbankingnews.com/2017/05/25/dean-murray-sells-50000-shares-of-gear4music-holdings-plc-g4m-stock.html.
Separately, Shore Capital reiterated a "not rated" rating on shares of Gear4music Holdings PLC in a report on Tuesday, May 9th.
About Gear4music Holdings PLC
Gear4music (Holdings) plc is engaged in the online retailing of musical instruments and equipment. The Company sells its own-brand musical instruments and music equipment alongside with other brands. The Company offers over 1,500 products, which are sold under approximately eight brands, including Gear4music; Archer, which offers string instruments, such as violins, cellos, violas and double bass; Redsub, which offers bass guitar amplifiers and pedals; SubZero, which offers guitars, amplifiers, mixers, speakers and audio electronics; Minster, which offers digital pianos; Rosedale, which offers woodwind instruments, such as clarinets, flutes, oboes and piccolos, and Brass Instruments, which offers trumpets, trombones, tubas and French horns.
Receive News & Ratings for Gear4music Holdings PLC Daily - Enter your email address below to receive a concise daily summary of the latest news and analysts' ratings for Gear4music Holdings PLC and related companies with MarketBeat.com's FREE daily email newsletter.