Pen Inc (PENC) CEO Acquires $16,685.80 in Stock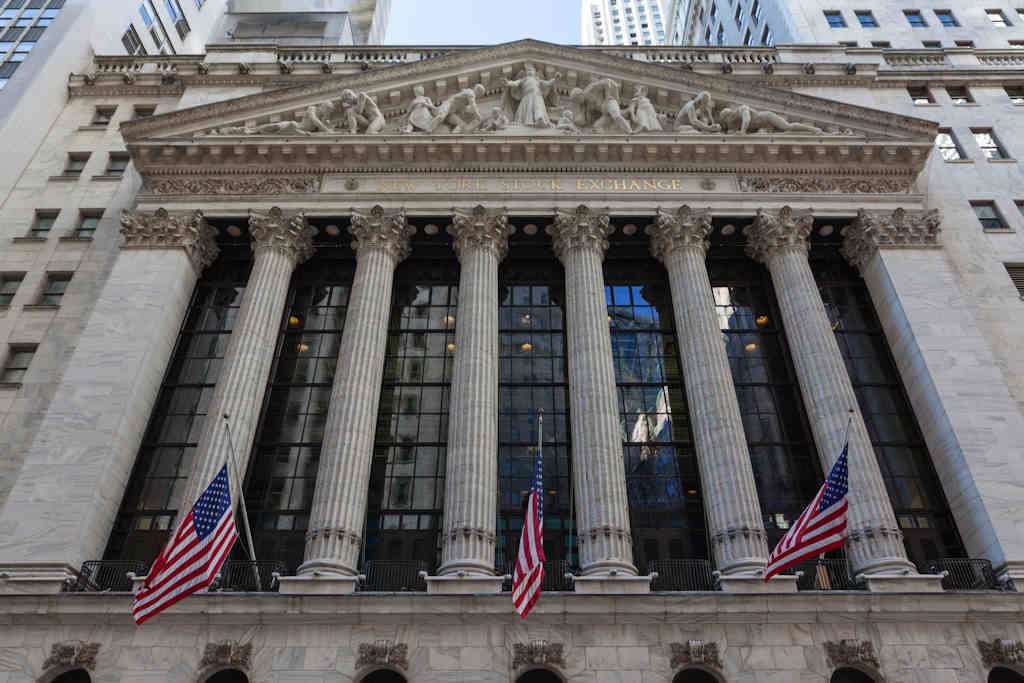 Pen Inc (OTCMKTS:PENC) CEO Scott E. Rickert bought 43,910 shares of the company's stock in a transaction that occurred on Tuesday, May 23rd. The stock was purchased at an average price of $0.38 per share, for a total transaction of $16,685.80. The transaction was disclosed in a legal filing with the SEC, which is available at the SEC website.
Pen Inc (OTCMKTS:PENC) traded up 32.08% during trading on Thursday, reaching $1.75. 3,635 shares of the company traded hands. The firm's market capitalization is $5.32 million. Pen Inc has a 12-month low of $1.00 and a 12-month high of $3.00. The firm's 50 day moving average price is $1.23 and its 200 day moving average price is $1.51.
Pen (OTCMKTS:PENC) last posted its earnings results on Tuesday, May 23rd. The technology company reported $0.03 EPS for the quarter. The company had revenue of $2.22 million during the quarter.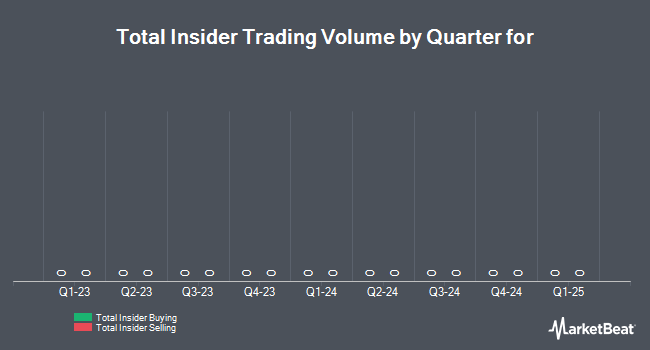 TRADEMARK VIOLATION NOTICE: "Pen Inc (PENC) CEO Acquires $16,685.80 in Stock" was originally published by American Banking News and is the property of of American Banking News. If you are viewing this report on another site, it was stolen and republished in violation of U.S. & international copyright & trademark law. The original version of this report can be read at https://www.americanbankingnews.com/2017/05/25/pen-inc-penc-ceo-acquires-16685-80-in-stock.html.
About Pen
PEN Inc is engaged in the marketing and sale of products enabled by nanotechnology. The Company develops and sells products based on its portfolio of intellectual property and its products include a portfolio of nano-layer coatings, nano-based cleaners, printable inks and pastes and thermal management materials.
Receive News & Ratings for Pen Inc Daily - Enter your email address below to receive a concise daily summary of the latest news and analysts' ratings for Pen Inc and related companies with MarketBeat.com's FREE daily email newsletter.