Infosys Ltd (infy) Declares Dividend of $0.21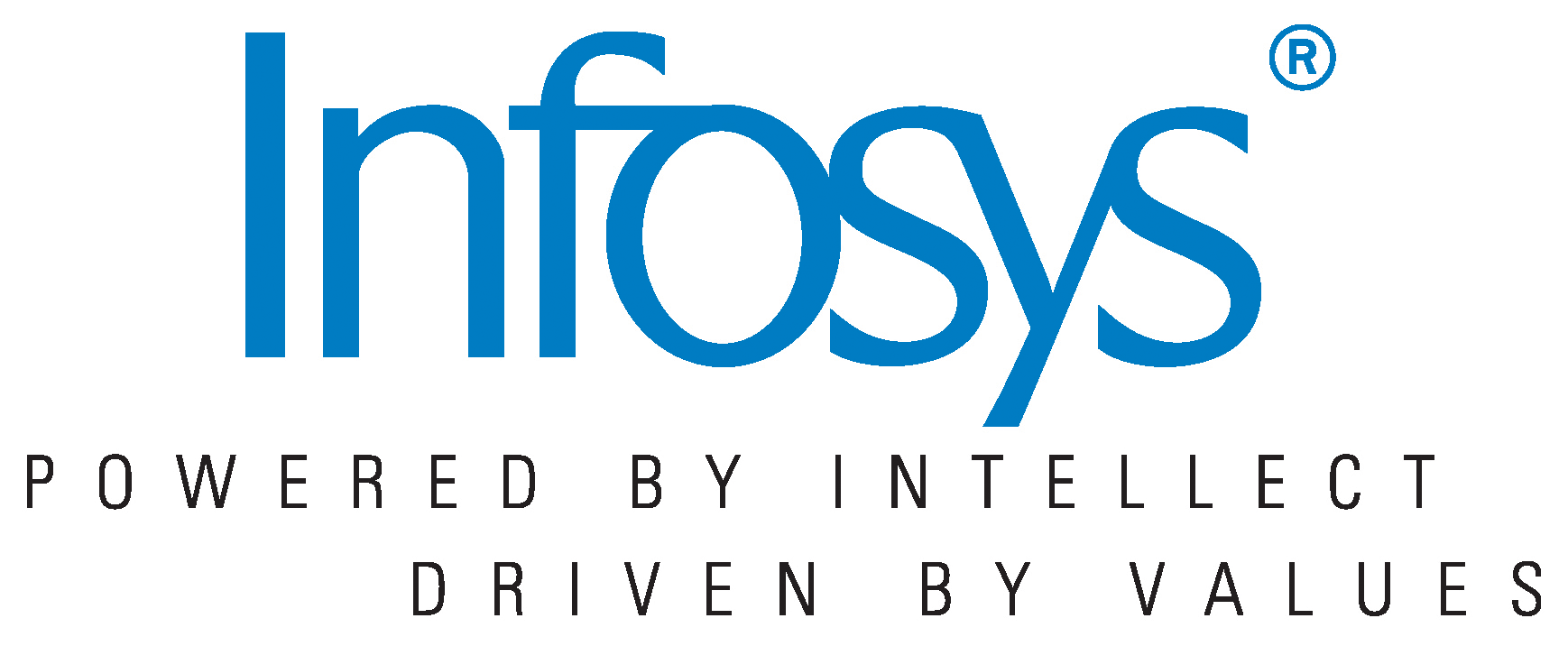 Infosys Ltd (NYSE:infy) declared a dividend on Tuesday, May 2nd. Shareholders of record on Friday, June 2nd will be paid a dividend of 0.21 per share by the technology company on Friday, June 2nd. The ex-dividend date of this dividend is Wednesday, May 31st. This is a positive change from Infosys's previous dividend of $0.17.
Infosys has decreased its dividend payment by an average of 23.4% per year over the last three years and has raised its dividend annually for the last 4 consecutive years. Infosys has a payout ratio of 47.4% meaning its dividend is sufficiently covered by earnings. Equities research analysts expect Infosys to earn $1.05 per share next year, which means the company should continue to be able to cover its $0.46 annual dividend with an expected future payout ratio of 43.8%.
Shares of Infosys (NYSE:INFY) remained flat at $15.51 on Friday. 2,238,821 shares of the company traded hands. The company's 50 day moving average price is $14.87 and its 200-day moving average price is $14.81. Infosys has a 1-year low of $13.42 and a 1-year high of $19.76. The stock has a market cap of $35.45 billion, a P/E ratio of 16.57 and a beta of 0.90.
Infosys (NYSE:INFY) last issued its quarterly earnings results on Thursday, April 13th. The technology company reported $0.24 earnings per share for the quarter, hitting the Thomson Reuters' consensus estimate of $0.24. Infosys had a return on equity of 22.56% and a net margin of 21.12%. The company had revenue of $171.20 billion for the quarter, compared to the consensus estimate of $172.14 billion. During the same quarter in the prior year, the business earned $0.23 EPS. Infosys's revenue was up 3.8% on a year-over-year basis. Equities analysts predict that Infosys will post $0.97 earnings per share for the current fiscal year.
TRADEMARK VIOLATION WARNING: This report was posted by American Banking News and is the property of of American Banking News. If you are reading this report on another site, it was copied illegally and republished in violation of United States & international copyright and trademark law. The original version of this report can be viewed at https://www.americanbankingnews.com/2017/05/26/infosys-ltd-infy-declares-dividend-of-0-21-2.html.
Several research firms have commented on INFY. Zacks Investment Research raised Infosys from a "hold" rating to a "buy" rating and set a $18.00 price objective for the company in a research note on Monday, March 20th. BMO Capital Markets reaffirmed a "hold" rating and issued a $15.00 price objective on shares of Infosys in a research note on Thursday, March 23rd. Stifel Nicolaus reaffirmed a "hold" rating and issued a $15.50 price objective on shares of Infosys in a research note on Tuesday, April 18th. Cowen and Company set a $15.00 price objective on Infosys and gave the company a "hold" rating in a research note on Thursday, April 13th. Finally, Oppenheimer Holdings Inc. reaffirmed a "market perform" rating on shares of Infosys in a research note on Tuesday, April 18th. Four analysts have rated the stock with a sell rating, twelve have issued a hold rating and one has issued a buy rating to the stock. Infosys has an average rating of "Hold" and a consensus target price of $16.47.
Infosys Company Profile
Infosys Limited is engaged in consulting, technology, outsourcing and next-generation services. The Company, along with its subsidiaries, provides business information technology services comprising application development and maintenance, independent validation, infrastructure management, engineering services comprising product engineering and life cycle solutions and business process management; consulting and systems integration services comprising consulting, enterprise solutions, systems integration and advanced technologies; products, business platforms and solutions to accelerate intellectual property-led innovation, including Finacle, its banking solution, and offerings in the areas of Analytics, Cloud and Digital Transformation.
Receive News & Ratings for Infosys Ltd Daily - Enter your email address below to receive a concise daily summary of the latest news and analysts' ratings for Infosys Ltd and related companies with MarketBeat.com's FREE daily email newsletter.