Nomad Foods Limited (NOMD) Posts Quarterly Earnings Results, Beats Expectations By $0.01 EPS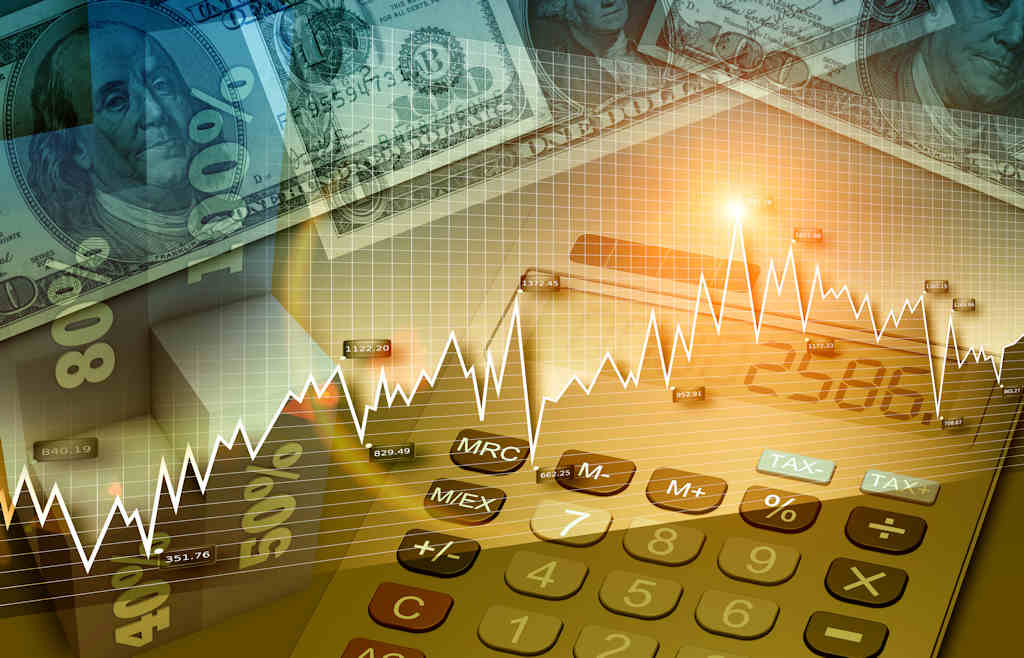 Nomad Foods Limited (NYSE:NOMD) issued its quarterly earnings results on Thursday. The company reported $0.27 earnings per share for the quarter, beating analysts' consensus estimates of $0.26 by $0.01. The company had revenue of $531.30 million during the quarter, compared to the consensus estimate of $534.03 million. During the same period last year, the company earned $0.29 earnings per share. Nomad Foods Limited's revenue for the quarter was down 2.9% on a year-over-year basis.
Nomad Foods Limited (NYSE:NOMD) opened at 13.91 on Friday. The company's 50-day moving average is $11.93 and its 200-day moving average is $10.84. Nomad Foods Limited has a one year low of $7.85 and a one year high of $14.27. The firm has a market cap of $2.53 billion and a PE ratio of 64.40.
COPYRIGHT VIOLATION WARNING: This article was originally published by American Banking News and is the sole property of of American Banking News. If you are accessing this article on another site, it was illegally stolen and republished in violation of US & international trademark & copyright legislation. The original version of this article can be viewed at https://www.americanbankingnews.com/2017/05/26/nomad-foods-limited-nomd-posts-quarterly-earnings-results-beats-expectations-by-0-01-eps.html.
A number of equities analysts have recently commented on the stock. SunTrust Banks, Inc. assumed coverage on shares of Nomad Foods Limited in a report on Wednesday, April 5th. They set a "buy" rating and a $15.00 price objective for the company. Deutsche Bank AG initiated coverage on shares of Nomad Foods Limited in a research report on Wednesday, February 15th. They set a "buy" rating and a $13.00 price target for the company.
Receive News & Ratings for Nomad Foods Limited Daily - Enter your email address below to receive a concise daily summary of the latest news and analysts' ratings for Nomad Foods Limited and related companies with MarketBeat.com's FREE daily email newsletter.