UMH Properties, Inc (UMH) Price Target Increased to $21.00 by Analysts at Sidoti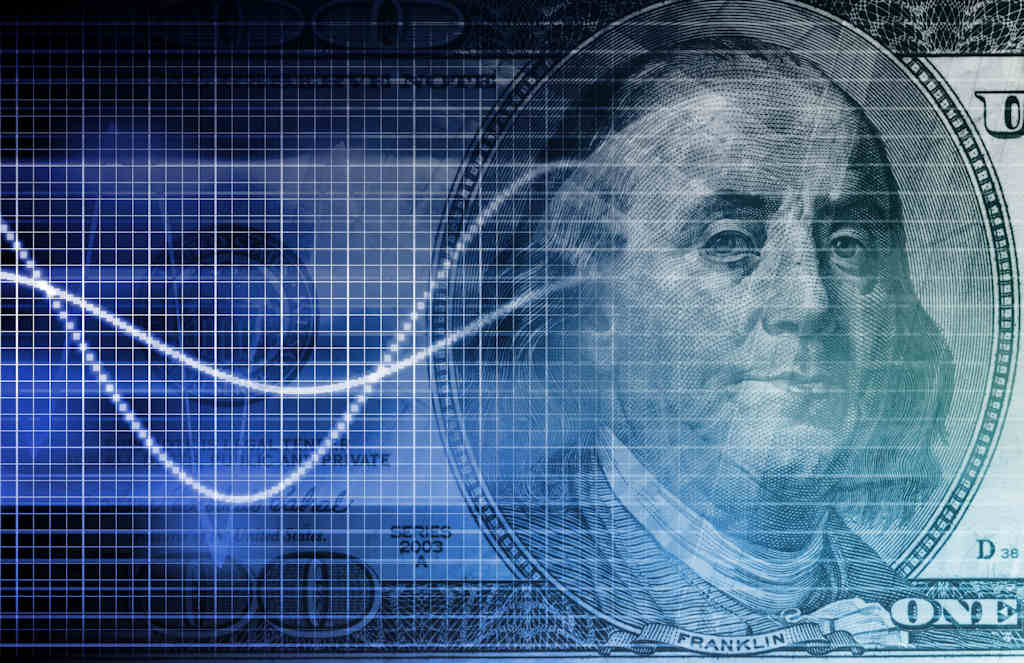 UMH Properties, Inc (NYSE:UMH) had its price objective hoisted by stock analysts at Sidoti from $18.00 to $21.00 in a report issued on Thursday. The firm currently has a "buy" rating on the real estate investment trust's stock. Sidoti's price objective suggests a potential upside of 21.81% from the stock's previous close.
Separately, Wunderlich boosted their price target on shares of UMH Properties from $16.00 to $18.00 and gave the company a "buy" rating in a research report on Thursday, May 11th.
Shares of UMH Properties (NYSE:UMH) traded up 0.88% during midday trading on Thursday, hitting $17.24. 314,105 shares of the company's stock traded hands. UMH Properties has a 1-year low of $9.82 and a 1-year high of $17.31. The firm's market capitalization is $539.25 million. The company has a 50 day moving average price of $16.06 and a 200 day moving average price of $14.65.
UMH Properties (NYSE:UMH) last released its quarterly earnings results on Tuesday, May 9th. The real estate investment trust reported $0.17 EPS for the quarter, missing the Zacks' consensus estimate of $0.20 by $0.03. The firm had revenue of $26.45 million during the quarter. UMH Properties had a negative net margin of 0.82% and a negative return on equity of 0.67%. Equities analysts anticipate that UMH Properties will post ($0.11) earnings per share for the current year.
The business also recently announced a quarterly dividend, which will be paid on Thursday, June 15th. Shareholders of record on Monday, May 15th will be paid a $0.18 dividend. This represents a $0.72 dividend on an annualized basis and a dividend yield of 4.18%. The ex-dividend date of this dividend is Thursday, May 11th. UMH Properties's dividend payout ratio is presently -423.50%.
TRADEMARK VIOLATION NOTICE: This article was posted by American Banking News and is the property of of American Banking News. If you are reading this article on another site, it was illegally copied and republished in violation of U.S. and international copyright & trademark laws. The original version of this article can be viewed at https://www.americanbankingnews.com/2017/05/27/umh-properties-inc-umh-price-target-increased-to-21-00-by-analysts-at-sidoti.html.
In other UMH Properties news, General Counsel Craig Koster sold 10,000 shares of the business's stock in a transaction dated Thursday, March 30th. The shares were sold at an average price of $14.96, for a total value of $149,600.00. Following the completion of the transaction, the general counsel now directly owns 15,977 shares of the company's stock, valued at $239,015.92. The sale was disclosed in a legal filing with the SEC, which is available at this hyperlink. Insiders own 11.29% of the company's stock.
About UMH Properties
UMH Properties, Inc (UMH) is a real estate investment trust (REIT). The Company's primary business is the ownership and operation of manufactured home communities, including leasing manufactured home sites to private manufactured home owners. The Company also leases homes to residents, and through its taxable REIT subsidiary, UMH Sales and Finance, Inc (S&F), conducts manufactured home sales in its communities.
Receive News & Ratings for UMH Properties Inc Daily - Enter your email address below to receive a concise daily summary of the latest news and analysts' ratings for UMH Properties Inc and related companies with MarketBeat.com's FREE daily email newsletter.