TSR Inc Plans Special Dividend of $1.00 (TSRI)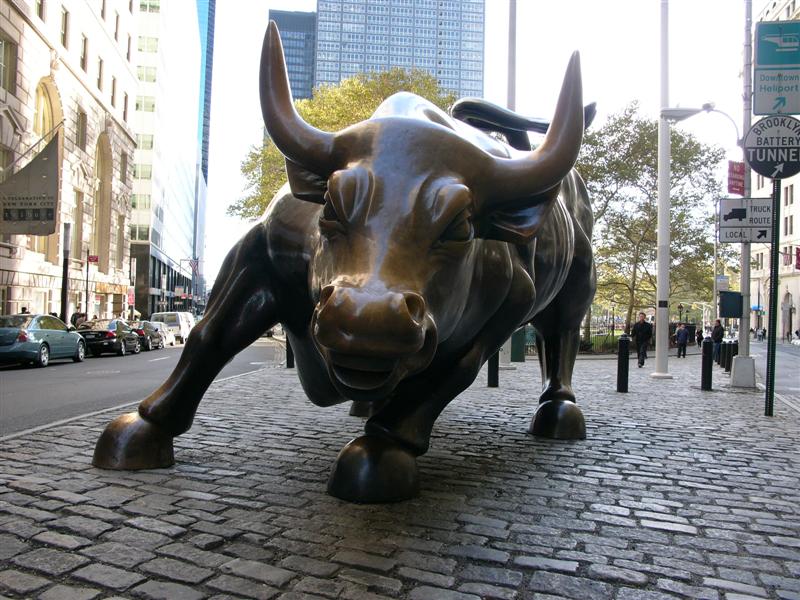 TSR Inc (NASDAQ:TSRI) announced a special dividend on Tuesday, May 30th. Stockholders of record on Friday, June 16th will be given a dividend of 1.00 per share by the technology company on Friday, July 14th. The ex-dividend date is Wednesday, June 14th.
TSR (NASDAQ:TSRI) traded up 5.93% during midday trading on Tuesday, hitting $7.60. 28,263 shares of the stock traded hands. The firm has a market cap of $14.91 million, a P/E ratio of 39.79 and a beta of 0.58. TSR has a 12-month low of $3.42 and a 12-month high of $9.50. The company's 50-day moving average is $5.27 and its 200 day moving average is $5.50.
ILLEGAL ACTIVITY WARNING: "TSR Inc Plans Special Dividend of $1.00 (TSRI)" was first posted by American Banking News and is the sole property of of American Banking News. If you are viewing this piece of content on another website, it was illegally copied and reposted in violation of U.S. and international trademark and copyright law. The original version of this piece of content can be viewed at https://www.americanbankingnews.com/2017/05/30/tsr-inc-plans-special-dividend-of-1-00-tsri.html.
About TSR
TSR, Inc is engaged in providing contract computer programming services to its customers. The Company provides its customers with technical computer personnel. It provides its customers with technical computer personnel to supplement their in-house information technology (IT) capabilities. The Company offers staffing capabilities in the areas of mainframe and mid-range computer operations, personal computers and client-server support, Internet and e-commerce operations, voice and data communications (including local and wide area networks), and help desk support.
Receive News & Ratings for TSR Inc Daily - Enter your email address below to receive a concise daily summary of the latest news and analysts' ratings for TSR Inc and related companies with MarketBeat.com's FREE daily email newsletter.