Ubisoft Entertain (UBSFY) Upgraded at Zacks Investment Research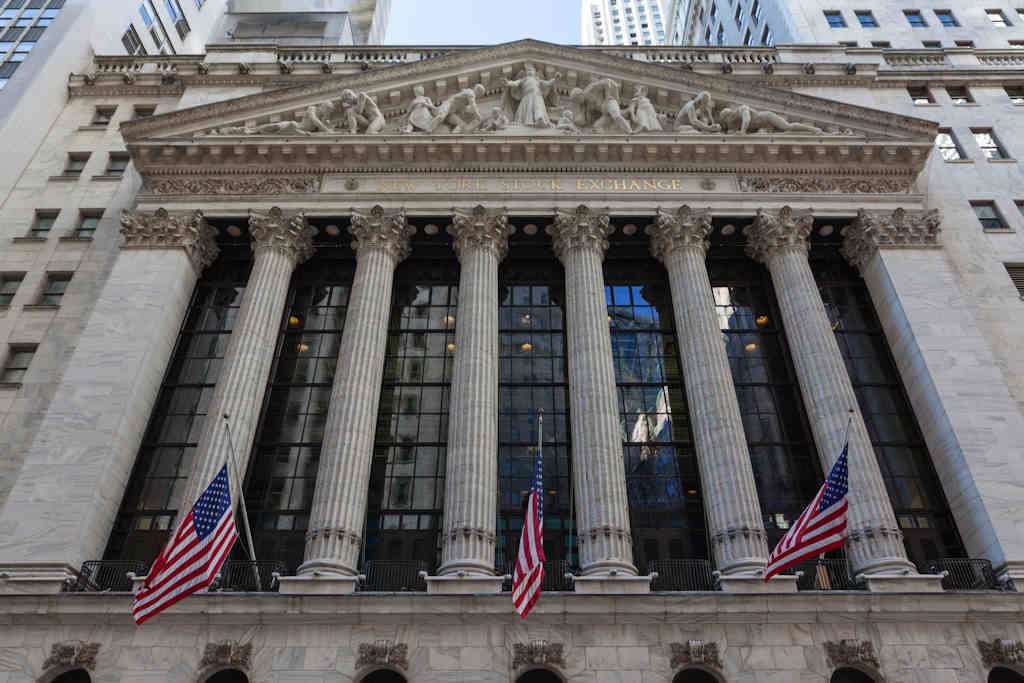 Ubisoft Entertain (NASDAQ:UBSFY) was upgraded by Zacks Investment Research from a "sell" rating to a "hold" rating in a research report issued on Tuesday.
According to Zacks, "Ubisoft Entertainment operates in parts of Europe, Canada and the United States and its primary activities are the production, publishing and distribution of interactive entertainment products. Products include video games, educational and cultural software, cartoons, literary, multimedia, audio-visual products, cinematographic and television works. Some of its brands are Driver, Anno, Endwar and Tom Clancy. "
Shares of Ubisoft Entertain (UBSFY) traded up 2.14% on Tuesday, hitting $10.99. The company had a trading volume of 7,052 shares. Ubisoft Entertain has a 12-month low of $6.31 and a 12-month high of $10.99. The firm has a market capitalization of $5.96 billion and a P/E ratio of 54.73. The firm has a 50 day moving average of $9.71 and a 200-day moving average of $7.79.
TRADEMARK VIOLATION WARNING: This report was first published by American Banking News and is owned by of American Banking News. If you are reading this report on another website, it was illegally stolen and reposted in violation of United States and international trademark and copyright laws. The legal version of this report can be read at https://www.americanbankingnews.com/2017/05/30/ubisoft-entertain-ubsfy-upgraded-at-zacks-investment-research.html.
Get a free copy of the Zacks research report on Ubisoft Entertain (UBSFY)
For more information about research offerings from Zacks Investment Research, visit Zacks.com
Receive News & Ratings for Ubisoft Entertain Daily - Enter your email address below to receive a concise daily summary of the latest news and analysts' ratings for Ubisoft Entertain and related companies with MarketBeat.com's FREE daily email newsletter.