Pacific Mercantile Bancorp (PMBC) Rating Increased to Hold at ValuEngine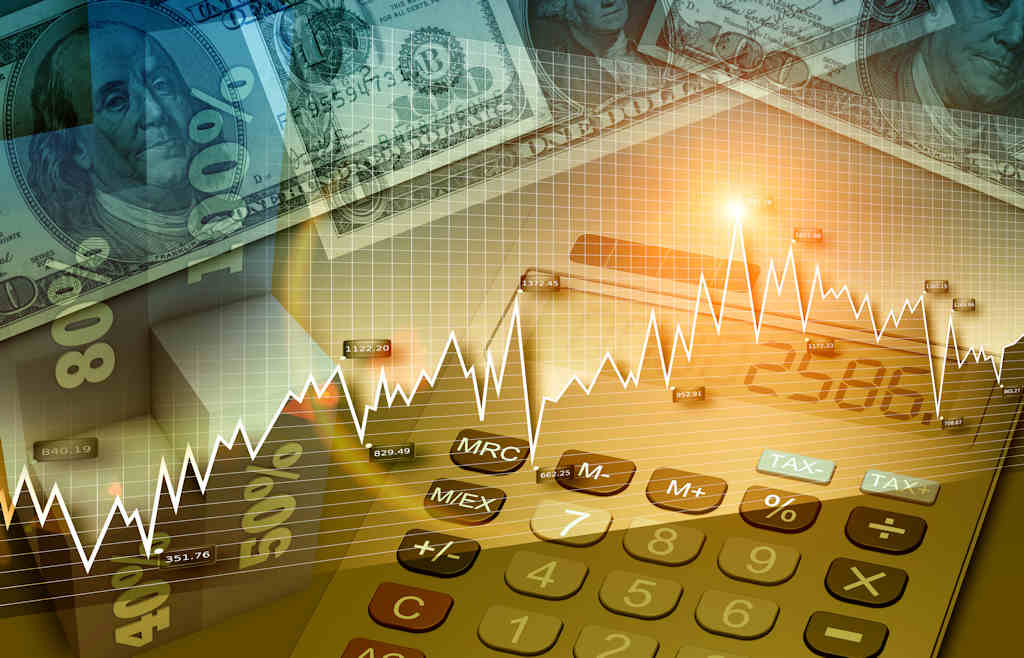 Pacific Mercantile Bancorp (NASDAQ:PMBC) was upgraded by equities researchers at ValuEngine from a "sell" rating to a "hold" rating in a research note issued to investors on Saturday.
Separately, Hovde Group initiated coverage on Pacific Mercantile Bancorp in a research report on Wednesday, March 15th. They set a "market perform" rating and a $8.25 price target on the stock.
Shares of Pacific Mercantile Bancorp (NASDAQ:PMBC) traded up 2.58% during mid-day trading on Friday, reaching $7.95. The company's stock had a trading volume of 36,707 shares. The firm's market cap is $184.25 million. Pacific Mercantile Bancorp has a one year low of $5.30 and a one year high of $8.45. The firm's 50 day moving average is $7.87 and its 200 day moving average is $7.40.
Pacific Mercantile Bancorp (NASDAQ:PMBC) last issued its quarterly earnings results on Monday, April 24th. The bank reported $0.08 earnings per share (EPS) for the quarter, topping analysts' consensus estimates of $0.03 by $0.05. The business had revenue of $11.04 million for the quarter. Pacific Mercantile Bancorp had a negative return on equity of 28.34% and a negative net margin of 78.85%. On average, equities analysts anticipate that Pacific Mercantile Bancorp will post $0.53 earnings per share for the current fiscal year.
WARNING: This story was first posted by American Banking News and is the property of of American Banking News. If you are accessing this story on another publication, it was copied illegally and reposted in violation of international copyright laws. The legal version of this story can be viewed at https://www.americanbankingnews.com/2017/06/03/pacific-mercantile-bancorp-pmbc-rating-increased-to-hold-at-valuengine.html.
Pacific Mercantile Bancorp Company Profile
Pacific Mercantile Bancorp is the holding company for Pacific Mercantile Bank (the Bank). The Company's business operations are conducted by the Bank. It operates through commercial banking segment. The Bank offers its customers different loan products, including commercial loans and credit lines, accounts receivable and inventory financing, Small Business Administration (SBA) guaranteed business loans, and owner-occupied commercial real estate loans.
To view ValuEngine's full report, visit ValuEngine's official website.
Receive News & Ratings for Pacific Mercantile Bancorp Daily - Enter your email address below to receive a concise daily summary of the latest news and analysts' ratings for Pacific Mercantile Bancorp and related companies with MarketBeat.com's FREE daily email newsletter.