Southern Michigan Bancorp (SOMC) Lifted to Buy at ValuEngine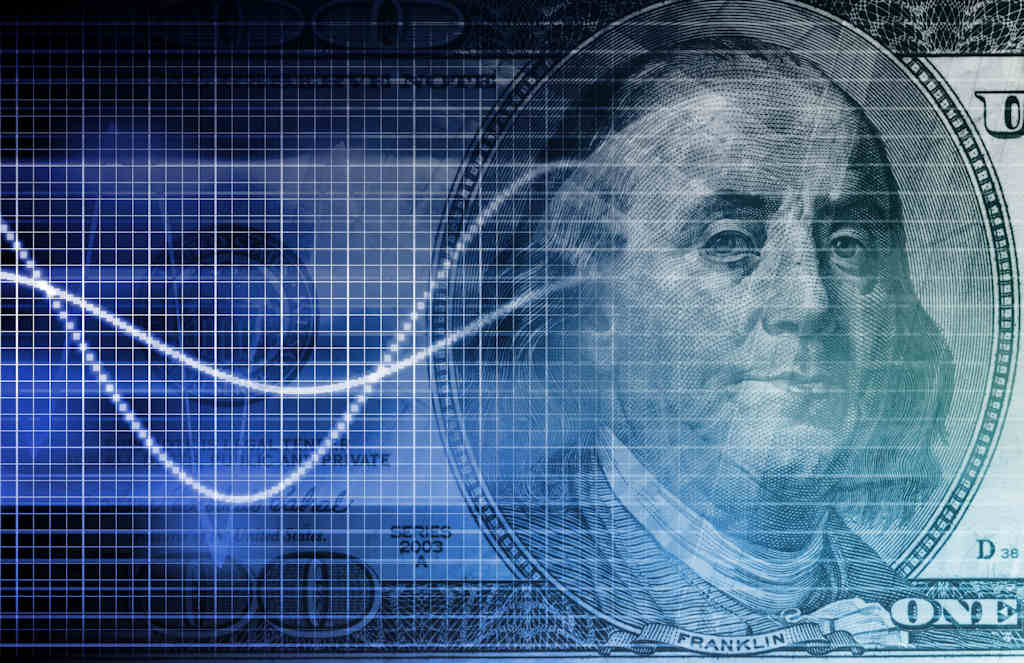 Southern Michigan Bancorp (OTCMKTS:SOMC) was upgraded by ValuEngine from a "hold" rating to a "buy" rating in a research note issued to investors on Friday.
Shares of Southern Michigan Bancorp (OTCMKTS:SOMC) opened at 33.70 on Friday. The firm has a 50-day moving average of $33.89 and a 200 day moving average of $32.27. Southern Michigan Bancorp has a 52-week low of $25.49 and a 52-week high of $45.00. The firm has a market capitalization of $82.57 million, a price-to-earnings ratio of 13.17 and a beta of 0.06.
COPYRIGHT VIOLATION NOTICE: This news story was first reported by American Banking News and is owned by of American Banking News. If you are reading this news story on another site, it was copied illegally and reposted in violation of US and international trademark and copyright law. The correct version of this news story can be viewed at https://www.americanbankingnews.com/2017/06/03/southern-michigan-bancorp-somc-lifted-to-buy-at-valuengine.html.
Southern Michigan Bancorp Company Profile
Southern Michigan Bancorp, Inc is a bank holding company and the parent company of Southern Michigan Bank & Trust (the Bank), Southern Michigan Bancorp Capital Trust I and 27 Marshall Street LLC. The Bank operates over 10 branches within Branch, Calhoun, Hillsdale, Kalamazoo and St. Joseph Counties. The Bank provides a range of consumer, business and wealth management services.
To view ValuEngine's full report, visit ValuEngine's official website.
Receive News & Ratings for Southern Michigan Bancorp Daily - Enter your email address below to receive a concise daily summary of the latest news and analysts' ratings for Southern Michigan Bancorp and related companies with MarketBeat.com's FREE daily email newsletter.