Mid Penn Bancorp, Inc. (MPB) Raised to Buy at ValuEngine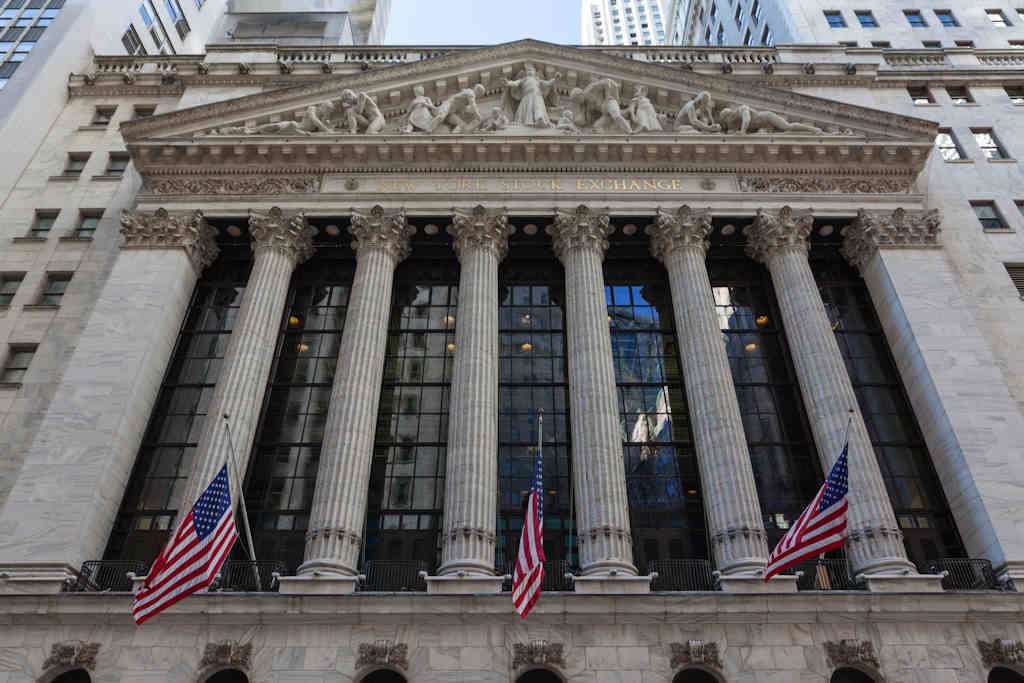 Mid Penn Bancorp, Inc. (NASDAQ:MPB) was upgraded by research analysts at ValuEngine from a "hold" rating to a "buy" rating in a research report issued to clients and investors on Friday.
Mid Penn Bancorp (NASDAQ:MPB) opened at 26.50 on Friday. The firm has a market cap of $112.20 million, a PE ratio of 14.03 and a beta of 0.65. The company has a 50-day moving average price of $27.12 and a 200-day moving average price of $25.78. Mid Penn Bancorp has a one year low of $15.52 and a one year high of $28.95.
The business also recently declared a quarterly dividend, which was paid on Monday, May 22nd. Stockholders of record on Wednesday, May 10th were issued a dividend of $0.13 per share. This represents a $0.52 annualized dividend and a dividend yield of 1.96%. The ex-dividend date of this dividend was Monday, May 8th. Mid Penn Bancorp's dividend payout ratio is currently 28.11%.
ILLEGAL ACTIVITY WARNING: "Mid Penn Bancorp, Inc. (MPB) Raised to Buy at ValuEngine" was originally published by American Banking News and is owned by of American Banking News. If you are viewing this story on another domain, it was stolen and reposted in violation of US & international copyright and trademark law. The legal version of this story can be read at https://www.americanbankingnews.com/2017/06/04/mid-penn-bancorp-inc-mpb-raised-to-buy-at-valuengine.html.
In related news, EVP Kelly K. Neiderer purchased 1,000 shares of the stock in a transaction dated Monday, May 1st. The shares were acquired at an average cost of $27.51 per share, for a total transaction of $27,510.00. The purchase was disclosed in a legal filing with the SEC, which can be accessed through this link. Over the last 90 days, insiders have bought 1,850 shares of company stock worth $50,547. 11.10% of the stock is currently owned by corporate insiders.
Mid Penn Bancorp Company Profile
Mid Penn Bancorp, Inc (Mid Penn) is the bank holding company for Mid Penn Bank (the Bank). The Bank engages in a full-service commercial banking and trust business, providing a range of financial services, including mortgage and home equity loans, secured and unsecured commercial and consumer loans, lines of credit, community development loans, loans to non-profit entities and local government loans, and various types of time and demand deposits, including checking accounts, savings accounts, clubs, money market deposit accounts, certificates of deposit and individual retirement accounts (IRAs).
To view ValuEngine's full report, visit ValuEngine's official website.
Receive News & Ratings for Mid Penn Bancorp Inc. Daily - Enter your email address below to receive a concise daily summary of the latest news and analysts' ratings for Mid Penn Bancorp Inc. and related companies with MarketBeat.com's FREE daily email newsletter.